The following two tabs change content below.
Latest posts by techwriter (see all)
© Ugur Akinci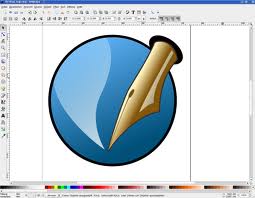 Inkscape is a free open-source vector drawing program, similar to Adobe Illustrator.
I am aware that nothing can match the vast capabilities of the Illustrator. But for my own purposes Inkscape is doing just fine.
I have for example created the following book covers for my new report on Article Marketing, executed totally in Inkscape.
Click on the images to see a larger version.
I kind of like it. What do you think?
Would you like me to share some Inkscape tutorials with you here about how to design book covers and other graphics ?