The following two tabs change content below.
Latest posts by techwriter (see all)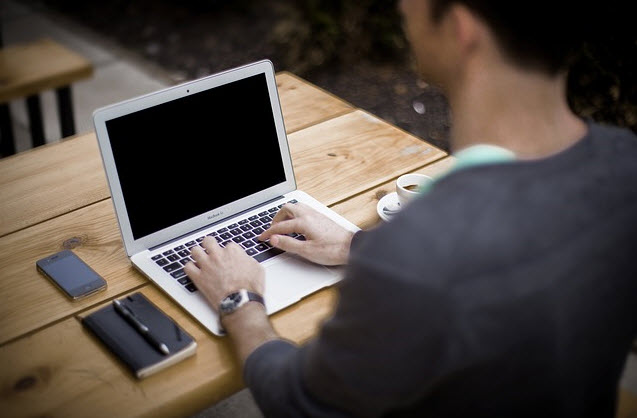 After 30 years of teaching courses in business and technical communication, I've reduced my central message to a mantra:
Be clear, concise, considerate, and correct.
That's it. Whether you're writing a two-line email or a ten-page report, anticipate the needs of your readers and remember the four Cs.
Today we'll consider some of the ways we can apply these qualities when editing our work.
Adopt the "you attitude."
This means looking at a topic from the point of view of our readers, emphasizing what they want or need to know.
Draft: I have requested that your order be sent out today.
Revision: You will receive your order by Wednesday.
Focus on the real subject.
Don't bury a key word by dropping it into a phrase following a weak subject.
Draft: The implementation of the new marketing campaign will begin on June 1.
Revision: The new marketing campaign will begin on June 1.
Write actively, not passively.
Wherever possible, put your subject up front and make it do something. The active voice generally works better than the passive because it's more direct, more concise, and easier to understand.Draft: Your proposal was reviewed at our meeting on April 1, and it was immediately submitted to the developers.
Revision: We reviewed your proposal on April 1 and immediately submitted it to the developers.