The following two tabs change content below.
Latest posts by techwriter (see all)
By John Soares
The immediate reward of writing college textbook supplements — instructors' manuals, student study guides, test question, lecture outlines and the like — is the money that goes into your bank account, usually $25-$100 book for each hour you work.
However, having one or more college textbook supplements on your resume or c.v. will boost your chances of career advancement in other areas, especially if you are in the teaching profession.
Here are the four main ways writing college textbook supplements will boost your career.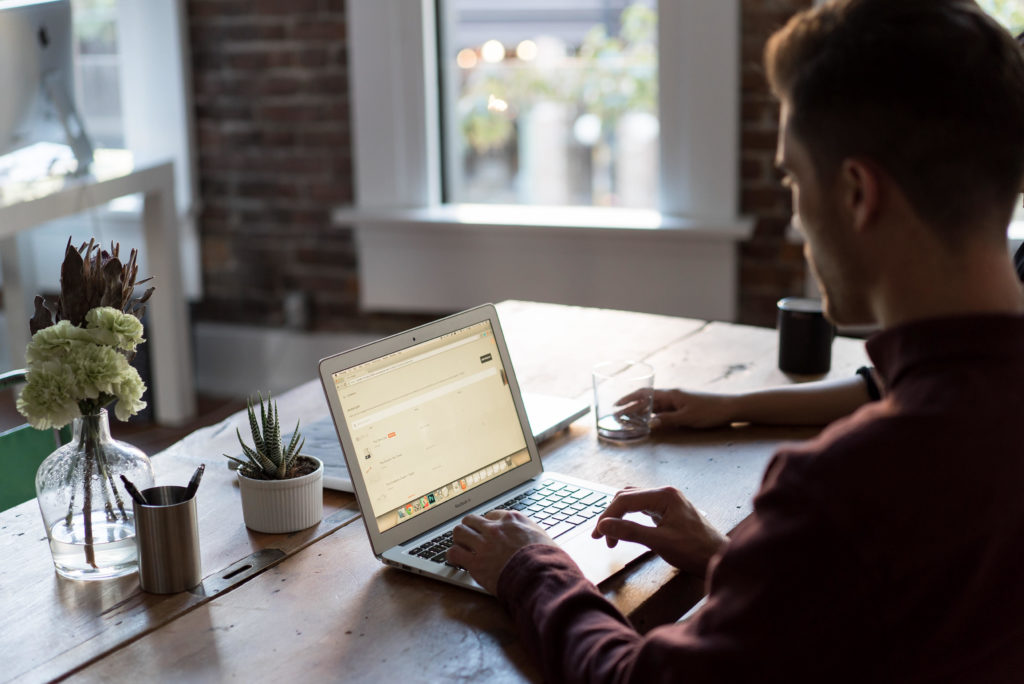 Increase Chances of Getting a Better Job
Many supplement writers are part-time faculty at a community college or a university. I was a part-time instructor at the community college level for several years, so I know what it's like, and I know that most part-time instructors would love to be full-time instructors. Hiring committees, whether for community colleges, teaching-focused four-year colleges, or research-focused universities, are impressed that you have written textbook supplements. It shows you are active in education beyond just teaching, it shows you have initiative, and it shows you can tackle and complete large projects.
Increase Chances of Getting Tenure or Promotion
Of course, if you already have a full-time teaching gig, you want tenure, and beyond that, you want promotions. Textbook supplements are impressive to promotion committees for all the reasons discussed above.
Other Writing Possibilities
You likely have other writing interests besides doing work in educational publishing. Having textbook supplements on your writing résumé will make it easier to convince publishers — be they newspaper, magazine, Internet, or book publishers — that you can do quality work and follow a project through to completion.
Get a Job with a Textbook Publisher
Writing supplements is a good way to get to know people in the textbook publishing industry. You may decide you'd like to work for one of the publishers in editorial, marketing, or sales. It really helps when your publishing credits show you have experience in the field, and you'll also know editors that can recommend you for jobs.
Find more valuable tips on earning a good living writing for college textbook publishers on John Soares' Writing College Textbook Supplements blog (http://www.WritingCollegeTextbookSupplements.com/blog).
And claim your free download of the detailed table of contents, introduction, and first two chapters of John's e-book Writing College Textbook Supplements: The Definitive Guide to Winning High-Paying Assignments in the College Textbook Publishing Market (http://www.WritingCollegeTextbookSupplements.com). In the ebook John shares everything he's learned over the last 17+ years in writing over 200 college textbook supplements and ancillaries, and how he's earned as much as $63,000 in one year.
(Free photo courtesy of https://unsplash.com/)