The following two tabs change content below.
Latest posts by techwriter (see all)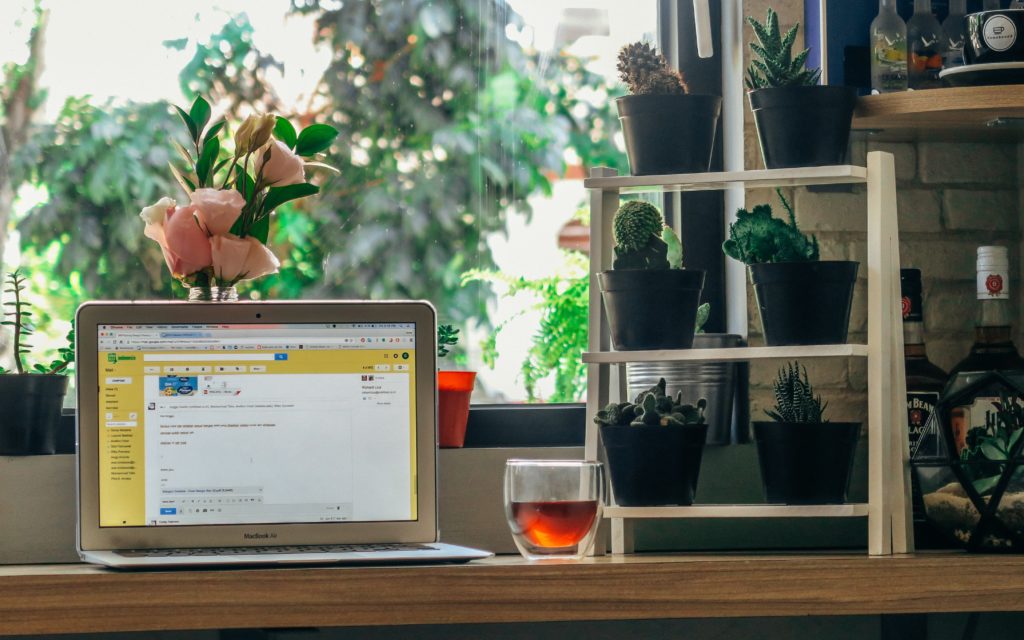 Most companies write them. Most readers know that a white paper is a thinly veiled marketing piece. But do they get read? You bet they do.
In fact, the business world has an almost insatiable desire for white papers. A company without at least one white paper may be seen as less credible.
A type of technical writing, white papers are not meant to overtly sell products or services. What they should do isr offer thought-provoking insight or a how-to guide on a topic that is relevant to a specific target audience.A white paper is structured to offer expert advice or simplification on a complex topic. White papers done well will help to build a reputation and drive new business.
For selling, white papers make great fulfillment or follow-up pieces for trade show visitors, direct mail or email marketing campaigns, advertising or web casts/podcasts. But white papers are kind of an art form that not all business marketing communications writers have mastered. And, I've seen few white papers that are truly white papers written by business or technical people.
So, how do you get started? Here are 8 keys that can't miss:
Plan the topic. Do you want to answer a pressing question, bring focus to a fuzzy topic, explain a complex trend, or offer step-by-step advice on a specific task? Whatever your objective, the reader should come away thinking that the paper was worth their time, and that your company is THE expert on the subject. Once you have a topic in mind, do your homework. Check out your competition. If you find several white papers already written on your subject, don't get discouraged. Use them to introduce a fresh perspective from your company.
Don't sell, educate. While a white paper is an implied "sell" of your expertise, don't make it too heavy handed. Build trust and bring prospects toward a purchase via education. Be patient. Most readers are looking for information that will help them do their job better, not for a direct sales pitch. Include a brief "About Us" at the end of the report. If the white paper delivers solid, useful information, they'll remember you.
Do not write a book. With white papers, less is more. Generally, 4 – 8 pages, or 2,000 to 2,500 words is plenty. You can cover a lot of ground in that space as long as you focus on a single topic. Focus on your core competencies and use emerging trends or new regulations to demonstrate your expertise and understanding of the topic.
Got a topic, now what? Organize your thoughts. It doesn't even have to be in order; just get your thoughts out. Next, work on defining the major sections and grouping your random thoughts into a logical order that presents a clear position. The more you work on building the components of the story that includes clear beginning, middle, and an end, the clearer and more compelling your thoughts will become.
Layout and graphics count. Most people are visual learners. They absorb ideas more quickly if you accentuate key points with charts, graphs, screenshots, timeline, flowcharts, or a good illustration. Use subheadings and lots of white space with wide page margins and generous gaps between text and visuals to ensure your white paper is easy on the eyes. Sometimes, a word analogy or metaphor works to clarify a complex concept. In one white paper I wrote for a client, we used a navigator analogy to enhance the concept of mapping a plan, following a set course, delegating responsibility and measuring progress.
White papers don't happen overnight. Writing a white paper is not like dashing off a product selling sheet to throwing together a Microsoft PowerPoint deck. While born of information you may already have – a presentation, product introduction, or a response to an industry issue, white papers require precise research, planning and editing to achieve a good end product. Research facts to validate your points, interview vendors or customers, and rigorously review to ensure accuracy and clarity. Allow four to six weeks for planning, writing, revision, and approval cycles.
Don't give it away for nothing. In this climate of quid pro quo, why would you ever give away valuable information without asking for something in return? If you post your white papers on a website, have a download request form. At a minimum, request name, contact info, etc. to register for a download. Even better, initiate a dialogue with your reader by asking for their thoughts on your topic via Web forum or blog.
Extend your reach – mass distribute. Use directories like Bitpipe or the white paper library of Ziff Davis to publish your white papers for added exposure. These sites require registration and you receive a monthly contact report on any downloads.
Remember, that white papers often have a limited life span, so don't keep them around just to fill your library. Outdated material can harm your credibility as an innovator.
Done right, white papers can go a long way toward building strong customer relationships. They just take some planning, focus, and creativity.
Beth's 30+ years of marketing communications experience gets her focused and cranking fast on most any strategic marketing communications initiative – strategic communication planning, brand message development, website content and search engine optimization, white papers or case studies. Beth is a master facilitator who can herd the most unruly cats, after all, she was a Mom to twins plus one!
Beth S. Miller Marketing Communications