The following two tabs change content below.
Latest posts by techwriter (see all)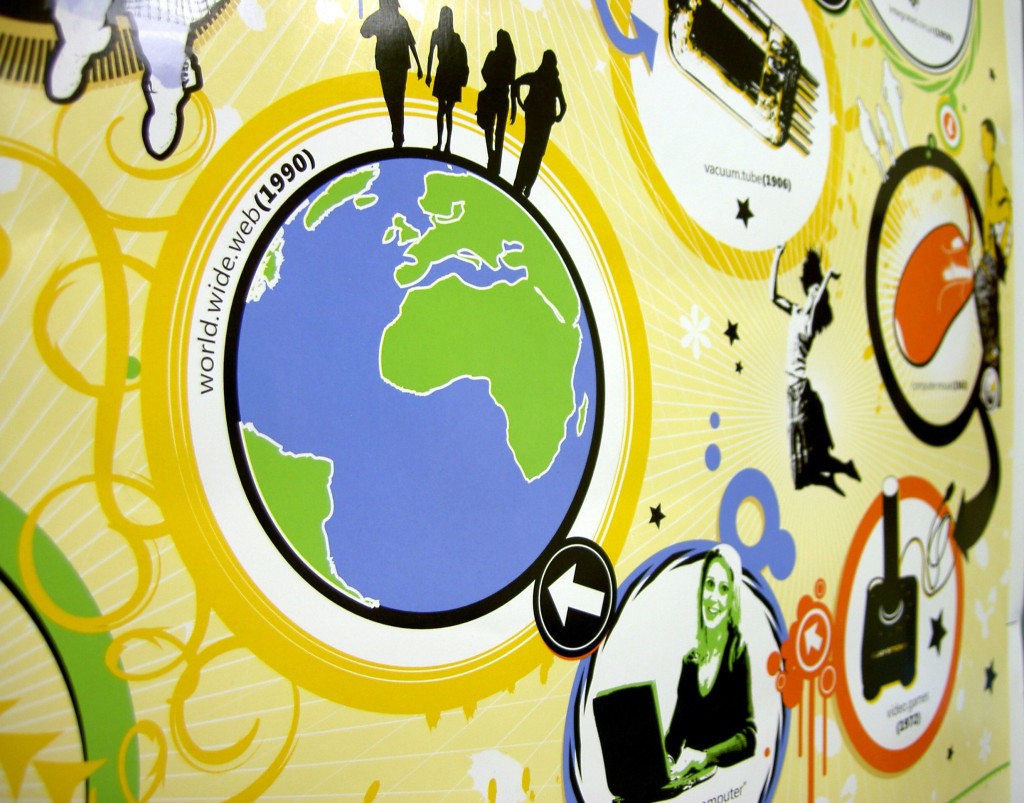 From Arctic Llama Blog
I've gotten some questions over the last couple of weeks about whether or not it is acceptable to use Wikipedia as a source for various posts, articles, or research papers.  Even though the answer likely depends upon your specific writing project and the topic you are writing about, I thought I would post a guide to using Wikipedia as a professional writer.
Guide To Using Wikipedia As A Source For Professional Freelance Writers
Let me start by saying that the debate about whether or not Wikipedia as accurate as Encyclopedia Britannica or other references is moot for the purposes of the freelance writing professional.  A professional writer must adhere to certain standards that are above and beyond what normal writing requires.  This is what sets you apart as a professional.  There are arenas in which using Wikipedia is accepted, and perhaps encouraged.  In other contexts, using Wikipedia is all but forbidden.