The following two tabs change content below.
Latest posts by techwriter (see all)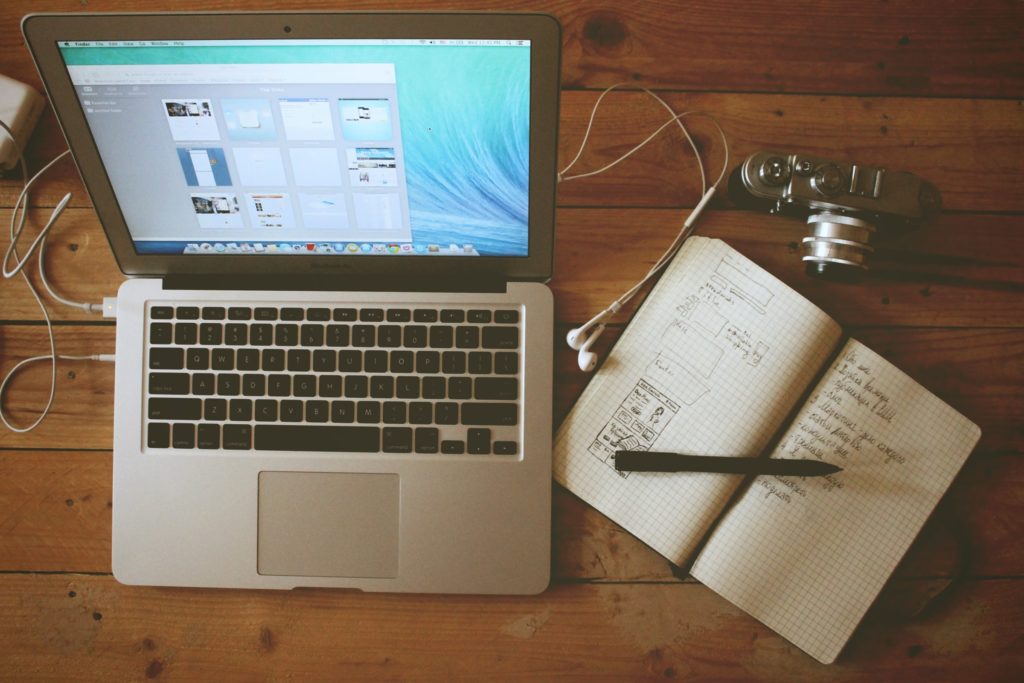 © Ugur Akinci
Let's admit it – a research paper (also referred to as a "term paper") is a headache at best and a nightmare at worst for many students. But it does not need to be that way.
If that's how you feel about it that's perfectly all right because I've been a college student myself until I was 31 years old and I know exactly where you're coming from.
There is actually a straight forward method to start and finish a research paper which I have used myself repeatedly and successfully during my undergraduate and graduate studies.
Here are the basic 7 steps:
1. SCHEDULE – Establish a schedule (this important step is almost always neglected by the sources on the subject).
2. TOPIC – Select a topic. Brainstorm the topic by using a Cluster Diagram.
3. THESIS – Formulate a hypothesis and write your Thesis Statement.
4. OUTLINE – Make a detailed outline of your paper.
5. RESEARCH – Do your research. Take your notes.
6. WRITE – Write the first draft. Submit for review. Incorporate revisions. Write a second draft.
7. FINISH – Finish the final draft on schedule. Celebrate!