The following two tabs change content below.
Latest posts by techwriter (see all)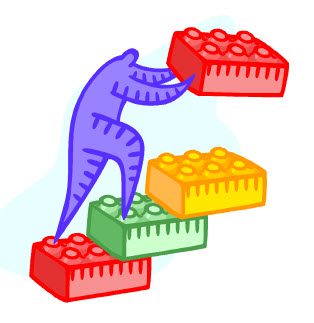 By D K Gupta
The Document Development Life Cycle (DDLC) is a sequential collection of various phases that are used by a technical writer to create a well structured and information rich technical document. To achieve success in the field of technical writing, one should have conceptual knowledge of DDLC. Various phases of DDLC are:
Project Analysis
It is the first phase of DDLC in which a technical writer analyze the project requirement, audience level, and tools that will be used in the project. The project requirement helps to know about the type and use of the technical document. The audience level informs a technical writer about the reader level i.e. who will be the reader of the document. On the basis of the reader level complexity of the document is decided. For example, if the reader level is beginner or beginner to intermediate then the document will be scripted in a very simple language including lots of illustrations. But if the audience level is intermediate, intermediate to advance, or advance then the language can be flowery. The tools are decided on the basis of the project type. For example, if the document is an online user guide then RoboHelp should be used while in case of user manual MS-Word is used.
Project Designing
This phase includes the content collection and content representation that is how the content should be represented, what should be the format to represent the content, what should be page numbers for the required document, projects completion date, and so on. A technical writer has many sources to collect the content, such as his/her knowledge about the technology, audience research, Subject Matter Expert (SME), and Internet. The best source for a technical writer to collect the information is Internet and SME. Therefore, a technical writer must have good idea about the project requirement to use these resources. A good bunch of information helps a technical writer to prepare good, concise, and information rich document on the projected time.
Developing the Content
In this phase of DDLC, the actual content is scripted on the basis of the project design, which has been created in the preceding phase. The required illustrations and graphics are also prepared and inserted in the document.
Editing the Content
This phase of DDLC includes the document's editing, which is done on the basis of the format designed/selected in the project designing phase.
Proof-Reading the Content
In this phase of DDLC, a technical writer reads the scripted document to find and correct the spelling errors and maintain the data consistency.
Content Maintenance
In this phase, a backup of the document is taken for future use.
I have been working as a Technical Content Writer for last two years. And now I want to share my knowledge on technical writing with you guys; therefore, I have written and posted this article on Ezine.