The following two tabs change content below.
Latest posts by techwriter (see all)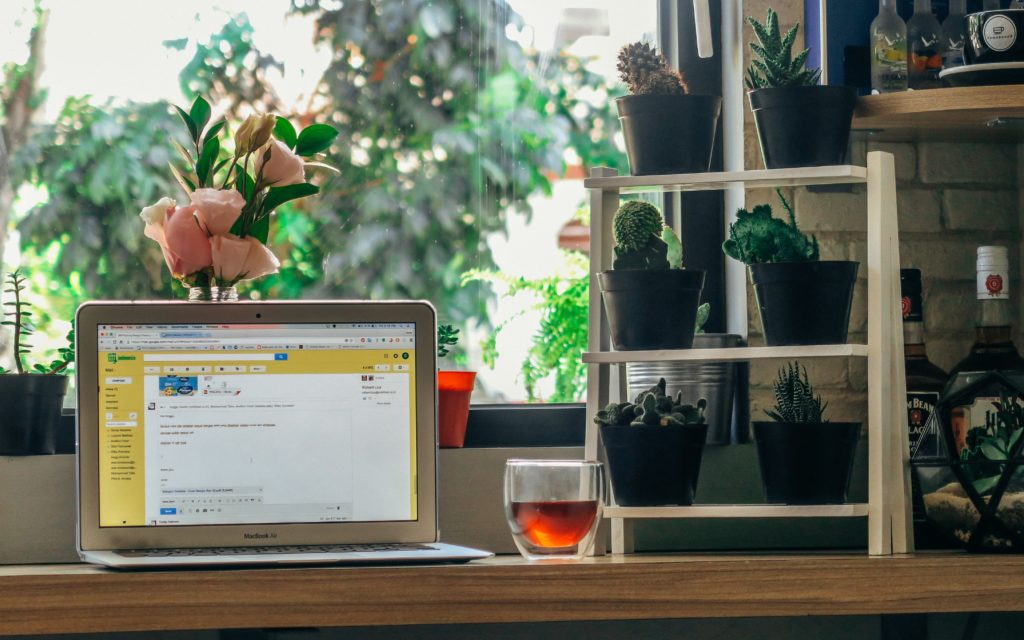 © Ugur Akinci
"Technical" is an interesting qualifier in the technical communication field since not all "technical writing jobs" are technology and hi-tech related.
Here are 10 non-hi-tech writing jobs for technical communicators:
1) Office Manuals. Write a manual describing how to use the various office machines in an office, including how to log on and log off the corporate network; rules and etiquette of writing office memos with templates, etc. Send a simple one-page proposal to small businesses that employ more than 10 workers in your area to see if they would need such an office manual.
2) HR Guidelines Handbook. Annual vacation rules and regulations; medical leave and health insurance policies; IRA, 401(K) and retirement plans details; conditions of employment; reasons for dismissal; complaint procedures, etc. Again, send a simple one-page proposal to see if there's a need for such a handbook. Target the Human Resources Dept. manager. If the company does not have a HR department, the chances rae they don't need a handbook either.
3) Federal Grant Writing. Federal business grants have received a new shot-in-the-arm with the Obama Administration. Billions are earmarked, waiting for their grantees. And writers put together the proposals that create new grant wealth in the economy while serving the public. Try it.
4) Corporate Training Materials for in-house training of officers, managers, sales people, marketing employees, engineers and developers, etc. Bigger the company, the more they need such training materials.
5) Press Releases. Write press releases for small and medium-size business and private clients. Then post them to free Internet PR sites for them, saving them precious time while driving customers to their stores and/or webv sites.
6) Resumes. Who doesn't need a resume in this economy when everybody's looking for a job? You can easily set up yourself as a resume writer, either for entry level fresh out-of-school job seekers or executive-level professionals. You can augment your income by also offering cover letters to go with the resumes.
7) Investment Newsletters. When the economy is going like gangbusters you really don't need much quality advice since everything you touch turns into gold, by default. However, when the economy crashes, that's when you need high quality investment advice. And that's when you can make a lot of money by writing quality investment advice — if that is your niche and if you're qualified to dispense such advice. Remember that in some jurisdictions you need to have a LICENSE and/or certification to do so. Check it out in advance. You can also write copy to SELL such a newsletter instead of writing the CONTENT of the product itself.
8] Armed Forces. Military bristles with technical and weapon systems of all kinds. If you are in the service or a civilian employee working for a military employer or contractor, you can try your hand in writing not only technical (software + hardware) manuals but employment, scheduling, human relations, training and recreation manuals and booklets as well.
9) Video Production. This is the age of video and more and more videos without a good script don't get the following they used to. YouTube for example is turning into eBay — a VERY competitive market place. So if you have the ability to write humorous short scripts and voice-over content you can make money as a "Video Writer."
10) Twitter Copy. It's an open secret — there are a lot of companies trying to build a footprint for themselves on Twitter, 140 bytes at a time. The writing may sound easy but it still needs to be sharp, and it needs to consistent, relevant and persistent as well. Most business people don't have the time for Twitter. Guess what — you just might have some time on their behalf. And some of those folks would be happy to pay you for your good work.