The following two tabs change content below.
Latest posts by techwriter (see all)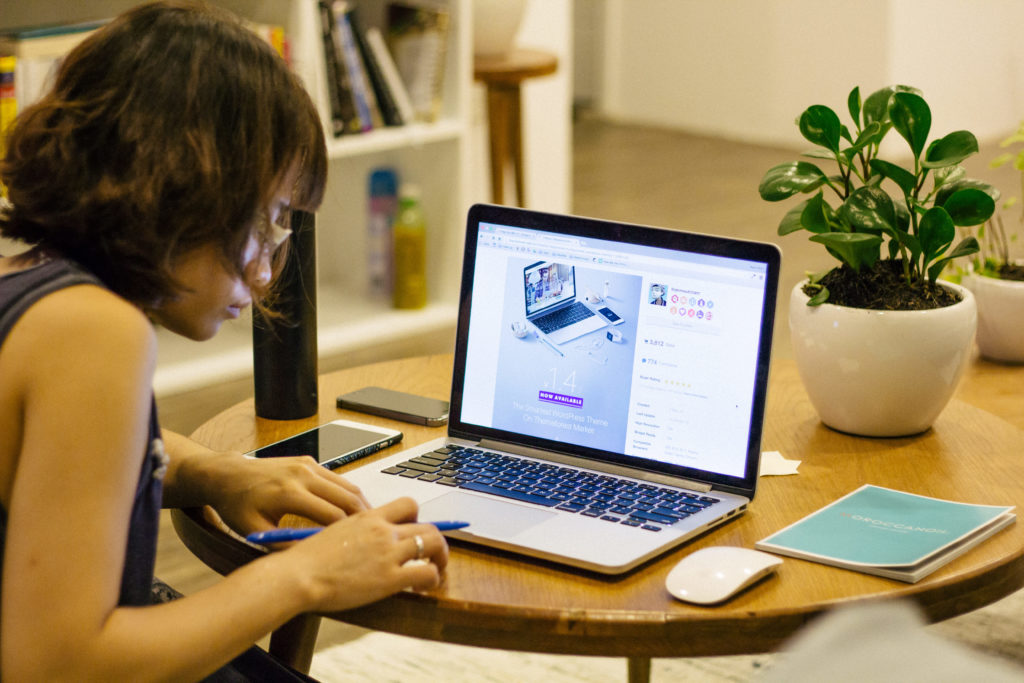 By Kevin Franz
When faced with a writing assignment, most people react in one of two ways – fear, or dread. Either we dread the long hours the project will take, or we fear that the final result will not accurately represent our thoughts.
In my 20-plus years of professional writing, I've found one key that has helped me approach writing tasks not with fear or dread, but rather with positive feelings (or, if not positive, at least neutral feelings). That key is the ability to write fast. In Part 1 of this series I'll offer 3 great, easy to implement basics for writing faster.
Tip #1 – Learn to Touch Type
Some people hate writing simply because it takes too long to type everything into the computer. If your work requires a significant amount of writing, then you must take the time to learn to type properly. Being able to "type at the speed of thought" opens many doors, not the least of which is the ability to get large amounts of data into written form quickly.
There are many local classes or software programs that can teach you proper technique. Take the time, and go through the effort – even if it is a little painful at first. Even "two-fingered" typists can become fast, accurate touch typists in a relatively short time.
Tip #2 – Use the "Write" Tools
Non-professional writers often overlook the importance of great tools. By tools, I'm talking about keyboard, mouse, monitor and chair. There are so many style of each of these available and it is worth the time and expense to buy the styles that best fit you. Cramped keyboards and blurry monitors can frustrate anyone. And slow you down. For just a few extra dollars you can own literally the best individual components available, custom selected by you, for you.
Tip #3 – Create the "Write" Environment
With your tools in place, the next step is to set up your work area into a productive writing station. This includes three important elements:
1.) Great lighting
2.) All your notes and other materials close at hand
3.) No distractions
Great lighting and having your reference material readily available are pretty straightforward. But the "no distractions" idea is an all-too-often overlooked component. Here are some ideas to keep your workspace distraction free.
Get your writing station as close to silent as possible. Close all other windows and applications on your desktop – yes, even email – so that only your word processor is running. If possible, close your office door, and consider investing in a good set of noise-cancelling headphones.
Personally, I listen to environmental audio CDs (thunderstorms, rain showers and ocean waves) whenever the surrounding noise intrudes on my work space. Closed off in my headphones, I am able to focus 100% on the writing task before me.
Now, I realize that I have not yet talked about actually writing faster, and we will get to that in Part 2 and Part 3 of this series. But, without question, a confused, cluttered, or uncomfortable writing station will prevent you from ever taking advantage of the ideas I'll present in subsequent installments. You must get these basics out of the way first, then we can work on more advanced ideas.
I encourage you to implement these ideas immediately, correcting anything that may prevent you from performing your best. When the environment is right, the writing is easy. Or, at least, easier.
These are just three of many great strategies for writing that I've learned or developed over the years. If you are interested in discovering 5 more great sales writing techniques (ones that your competition doesn't know about), I've got Tip Sheets and Mini-courses for you to use without risk or obligation. Go to http://www.FictionSecrets.com and let me know where to send it.