The following two tabs change content below.
Latest posts by techwriter (see all)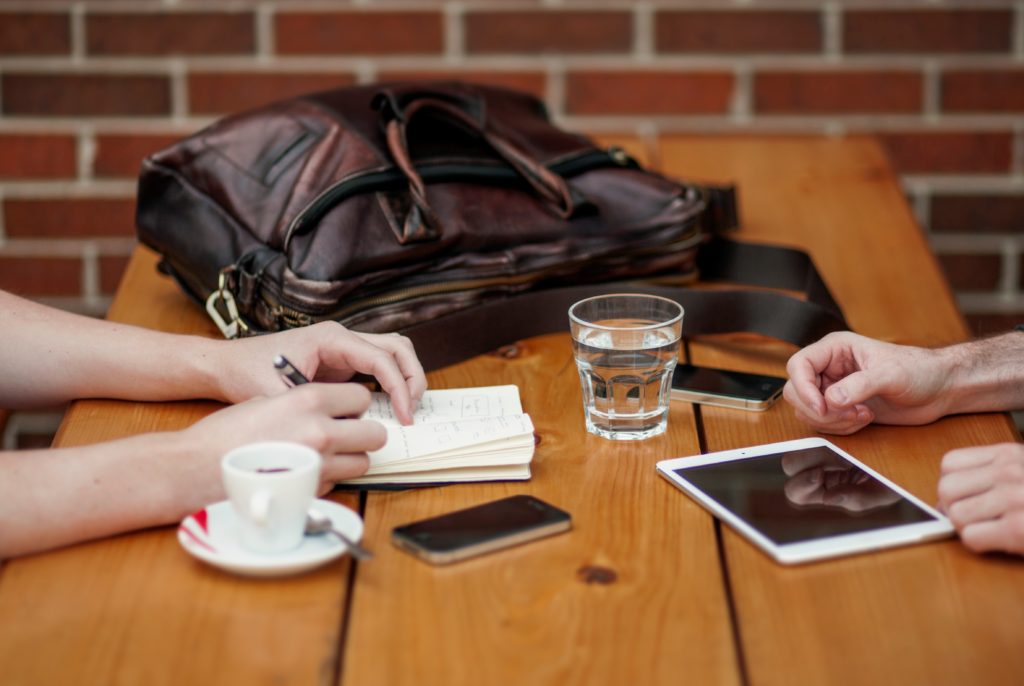 The New York Times cited a study conducted by RescueTime – a company that analyzes computer habits. According to the study, a typical information worker who sits at his computer all day, checks email more than 50 times and uses instant messaging more than 77 times!
These distractions come at a considerable cost. Estimates report that approximately $650 billion is lost in productivity each year in the United States alone. As the internet proliferates into populated developing countries, this loss in productivity could become very significant.
How much time do you spend in your Inbox everyday? Are you an email addict and check your emails every few minutes? If you answered yes, you may be missing out on important productivity time. Time that you can spend advancing your goals and completing projects.
I used to be an email addict. I had my Outlook open all the time and had it set up to notify me when I received a new message in my Inbox. This was a big distraction. When I was in the middle of a project I would get the notification window pop up on the bottom right of my screen. Invariably, I would click the message window and get derailed from my project.
A study at Loughborough University, UK, found that it takes an average of 64 seconds to recover your train of thought after interruption by email. So people who check their email every five minutes waste 8.5 hours a week figuring out what they were doing moments before.
Over the past couple of years I have taken a different approach to email. It has increased my productivity and improved my focus. And I don't get that miserable feeling at the middle of the day when I realize that I have spent all morning checking email.
Five Steps to Controlling Your Inbox
The key is to take charge of your emails and not let your Inbox dictate your schedule. Here are five things you can do to reduce your amount of email time:
1. Check email only two or three times a day
Set aside some time in your schedule every day to check emails. For example, I check emails twice a day and set aside 30 minutes in the morning and 10 minutes in the evening. Stick to your schedule. Doing this will force you to go through your emails at a brisk rate.
2. Close Outlook or your email program once you are done checking emails
This is critical. If you leave your Inbox open you will be tempted to check it and get distracted. Some people create email autoresponders saying that they only check email at certain times. If it's something urgent they ask people to call them.
3. De-activate Outlook's email notification
Follow these steps to do this:
1. Open Outlook
2. Go to Tools and select Options
3. Under Options select the Preferences tab
4. Click E-mail Options under the E-mail category
5. Click Advanced E-Mail Options
6. Uncheck the four checkboxes from "When new items arrive in my Inbox"
If you are expecting an important email then you can leave these options checked till you get your message.
4. Handle the most important emails first
Tackle those items which need your attention the most. This ensures you are devoting your email time to important matters. The less important stuff can wait.
5. Don't send spam, junk or unnecessary emails
These include broadcast emails about special offers, sales, gossip and other trivial issues. These are a giant waste of time and have nothing to do with work.
As technical writers the majority of our time should be spent researching and creating quality documents. The more time you spend on emails, the less time you have to do some real work. You will find that the above five steps will simplify your schedule. And simplicity is something we could all use in our complex lives.
If you can write a simple sentence and organize your thoughts then technical writing may be a rewarding field. Become a tech writer and quickly start an extra income stream.
To learn more go to http://www.techwritingcourse.com/bright_future