The following two tabs change content below.
Latest posts by techwriter (see all)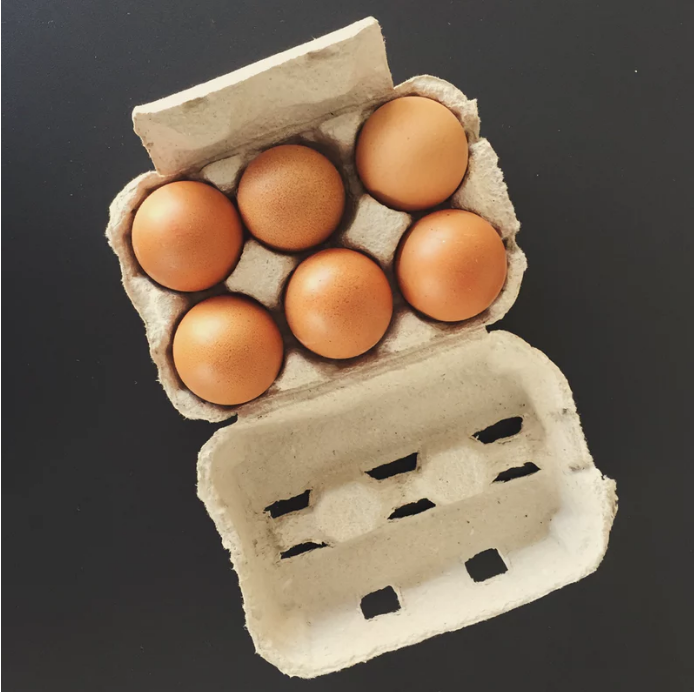 (Excerpts)
There are two main areas of medical writing: marketing and clinical. This article focuses on marketing medical writing and is intended as background information for people considering a career in medical writing, who are interested in knowing a little bit more about what could be in store for them.
Medical Communications or Medical Education Agencies provide bespoke communications services to pharmaceutical companies, the aim of which is to enhance clinical knowledge so that the best healthcare outcomes are achieved for the patient. The agencies address this challenge on a number of fronts, working with many interested parties.
Marketing Medical Writing jobs may be in-house roles (working for a pharmaceutical / biotechnology or medical device company) or more often than not, within medical communications agencies carrying out work on behalf pharmaceutical companies or institutions.
As a medical writer you can enjoy a fairly structured career path. The classical route runs from medical writer to editorial director via senior medical writer and editorial manager / team leader. As your career progresses emphasis shifts away from hands on writing, as you take on more managerial and mentoring responsibilities and become more involved in account strategy. Again this is only one example and there are many more opportunities and avenues available to pursue.
Most online writers market themselves as 'general' writers these days. A good writer  is not always a good medical writer.
The first folly of attempting to tackle medical content is a lack of understanding of the three fundamental medical sciences – anatomy, physiology and pathology.
Second, non-medical writers are not able to identify pertinent medical information from unnecessary technical aspects or general health facts.
Lastly, the regurgitation of irrelevant points and poor content structure often proves to be frustrating to the reader.
(Photo courtesy of Fabrizio Bucella at Unsplash-dot-com)