The following two tabs change content below.
Latest posts by techwriter (see all)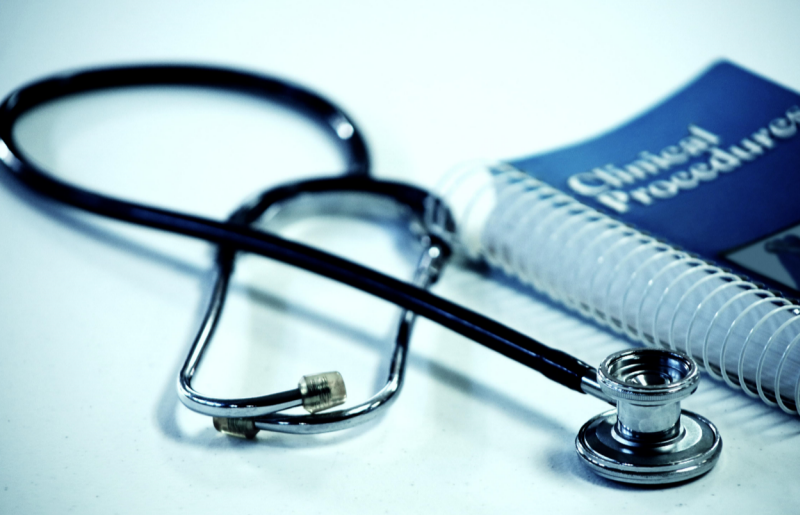 (Excerpts)
By Lesh Karan
Medical writing is, essentially, technical writing with the objective of communicating medical information to healthcare professionals and/or the general public. There are many genres of medical writing. One of the more technical forms of medical writing – which is the focus of this article – is the reporting of clinical research studies in medical journals.
Published medical research has power: doctors rely on them to make decisions about medicines and how they treat patients. The quality of the research, the journal, the authors and the way the study is reported further adds to a paper's integrity, and ultimately, its ability to influence medical practice. Getting it wrong, therefore, can potentially have dire consequences.