The following two tabs change content below.
Latest posts by techwriter (see all)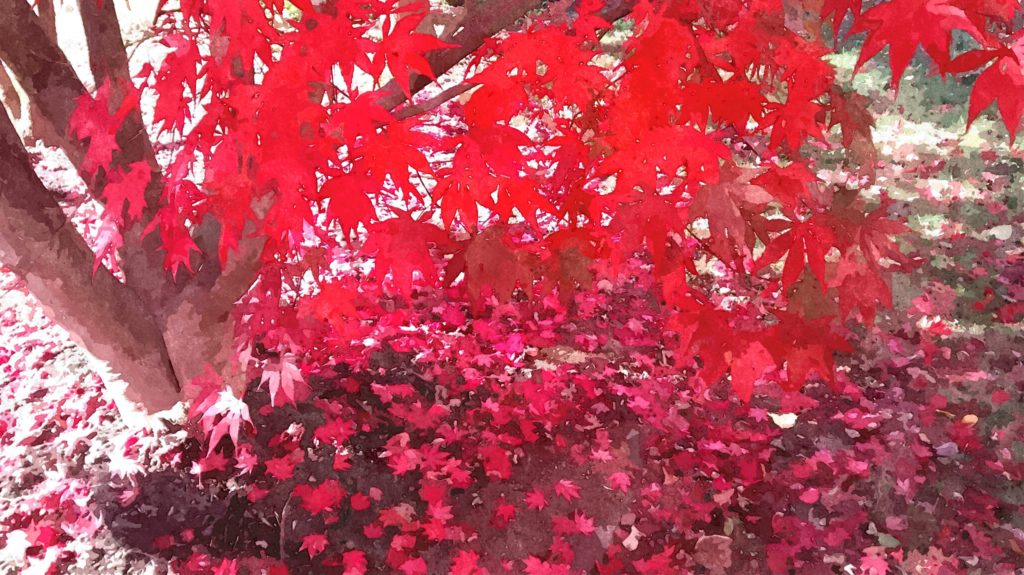 (Excerpts)
There are two main areas of medical writing: marketing and clinical. This article focuses on marketing medical writing and is intended as background information for people considering a career in medical writing, who are interested in knowing a small bit more about what could be in store for them.
Medical Communications or Medical Education Agencies provide bespoke communications services to pharmaceutical companies, the aim of which is to enhance clinical knowledge so that the best healthcare outcomes are achieved for the patient. The agencies address this challenge on a number of fronts, working with many interested parties.
Marketing Medical Writing jobs may be in-house roles (working for a pharmaceutical / biotechnology or medical device company) or more often than not, within medical communications agencies carrying out work on behalf pharmaceutical companies or institutions.
Also see this profile of a successful medical writer:
Highly Regarded Medical Writer Joins Avant Healthcare Marketing Team
(Photo Copyright Ugur Akinci)