The following two tabs change content below.
Latest posts by techwriter (see all)
© Ugur Akinci
I love to sing the praises of people, objects, and systems that I truly admire. That's how I celebrate life and that's how I really feel that's the least I could do to express my gratitude.
Here's another such occasion: the standard Dictionary and Thesaurus that comes installed with my trusty little MacBook.
Yes, I know, there are zillions of similar dictionaries and thesauruses out there available at the click of a mouse. But this one is so useful that I find myself consulting it frequently throughout the day when I'm working on my Mac.
(A note in case you think I'm pushing Macs here: I love my Windows machines even more given the fact that there are a lot more applications available for them and in principle I do not like Apple's totally closed software-hardware platform. But that's beside the point… )
Good job Mac!
Here are some screen-shots to let you decide for yourself how great a resource this is: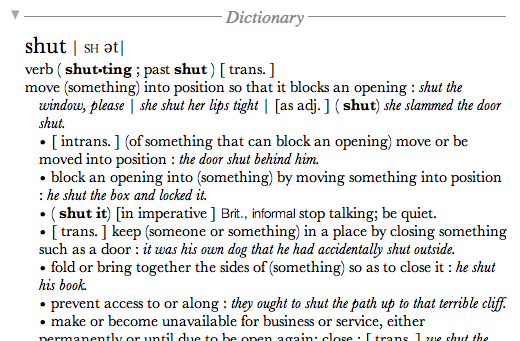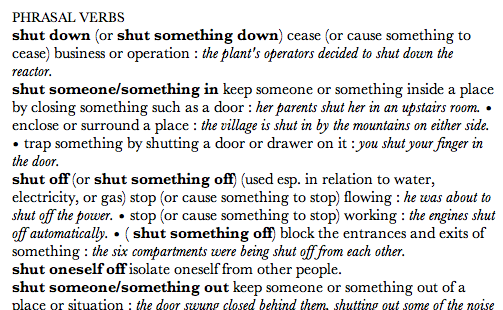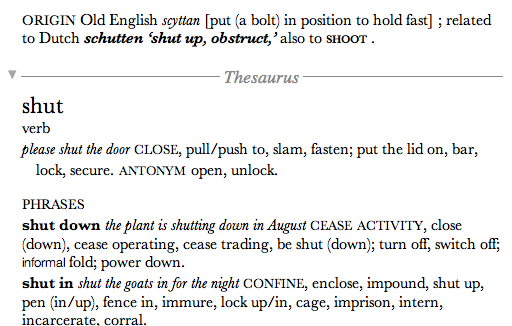 Resource: