The following two tabs change content below.
Latest posts by techwriter (see all)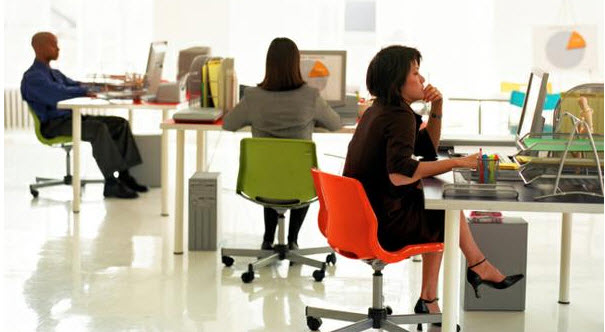 (Excerpts)
The online job search is only easy when you search "medical writing." From there on, it's often a matter of picking through the job ads. Some of these ads are pretty basic and not too informative regarding the employer. Some job ads are also based on other areas of health care, like pharmaceuticals, and that naturally confuses the issues when searching.
The best way around these problems is to concentrate on your areas of specialty. Use unique search terms that relate directly to the discipline in which you're interested.
For example:
Neuroscience
Neurology
Medical proofreader
Medical devices
Developing a search terminology that is effective may take a while, depending on your area of expertise, because of the very broad job category in medical writing and large number of job ads. However, when you've found a good search method, you'll find even the big job boards useful.
As with any freelance writing job, sometimes the freelance sites are more helpful and usually better organized for job search. A good example of this type of site is iFreelance, a US freelance site that has a very broad spread of freelance writing jobs, including freelance medical writing jobs. This is a "bidding site," where professionals submit competitive quotes for projects.
This site also allows you to check out the job market in the field. You can also post a profile, which is a good idea on this site, which ranks very high on Google rankings. (Remember when you post your profile to give a good presentation of your skills and services.)