The following two tabs change content below.
Latest posts by techwriter (see all)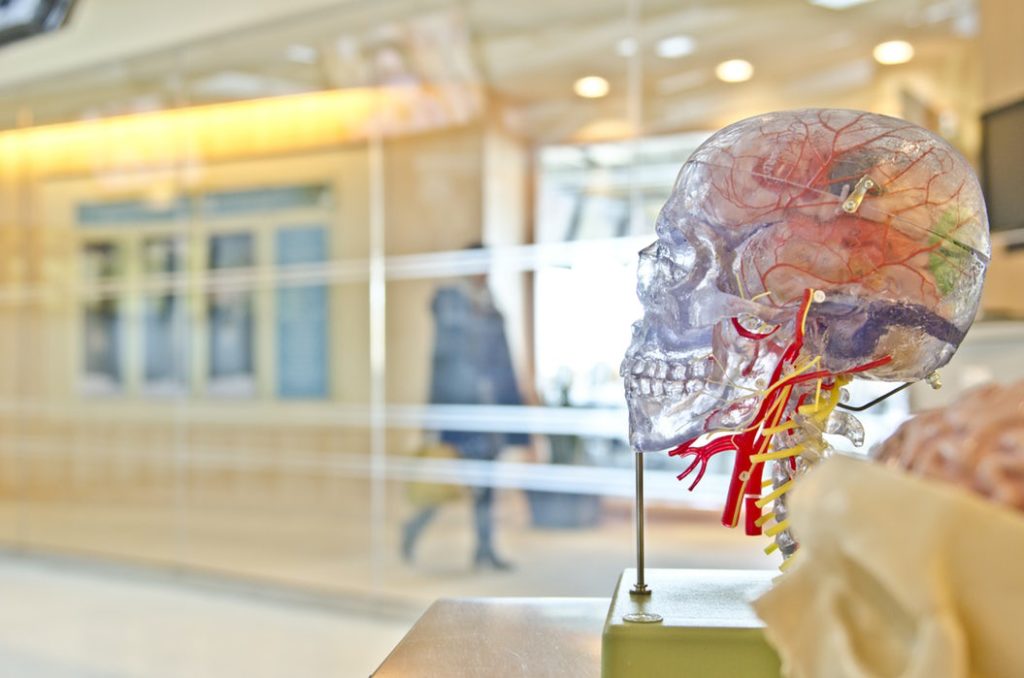 © Ugur Akinci
Ghostwriting is  a fact of life in copywriting and popular non-fiction. There are thousands of writers today who earn a living by ghostwriting books for the rich and famous. There are countless others in the copywriting field who do the same, penning articles with the bylines of their employers. Almost all speeches, for example, including those of Presidents and Prime Ministers, are written by professional ghostwriters called "speechwriters."
Yet when it comes to medical reports and scientific writing, I think ghostwriting should be approached with a much more critical stance since human lives might be at stake. Here is an excellent and critical blog post that addresses the issue:
(Excerpts)
Those who follow developments on ghostwriting in the medical literature will be aware that US Senator Charles Grassley has been an outspoken critic of the practice. He has just released a report into his 2 years of inquiries into medical ghostwriting.
On the whole, much of what he writes is sensible, but there do seem to be a few ways in which he has slightly missed the point.
The main thrust of his argument, which I wholeheartedly agree with, is that ghostwriting is a bad thing, and is a particularly bad thing when financial relationships are not disclosed. If a drug company pays a ghostwriter to write an article, a respected academic signs his or her name to the paper without reading it, and the involvement of the drug company is not disclosed on the paper, then there is a serious lack of transparency and a worrying potential for bias. Grassley condemns such practices, and rightly so…
… It is disappointing, however, that Grassley makes no mention of the legitimate role that professional medical writers have when properly acknowledged and when working in a meaningful partnership with the named authors. From reading his report, you could be forgiven for thinking that he wasn't aware that there are ethical medical writers out there who wouldn't dream of the sort of ghostwriting he describes. Given that he's supposedly spent 2 years looking into this, that omission is unforgivable.
(What do you think about this issue? Please feel free to comment.)