The following two tabs change content below.
Latest posts by techwriter (see all)
© 2010 Ugur Akinci
MS Word 2010 has a powerful built-in image and screen-capture utility, tucked away under the INSERT tab.
Follow these steps:
(Click on images to enlarge them)
1. Select an image you'd like to capture (like a Web page) and display it in your browser/monitor.
2. Switch to MS Word. Open a new document. Select INSERT tab.
3. Select Screenshot > Screen Clipping to switch to the image/web page you've selected.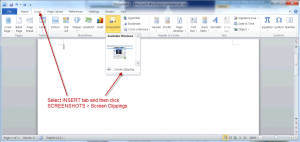 The screen will fade out to allow you create a selection box: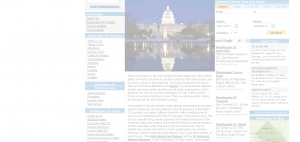 4. Click and drag your mouse and create a clear selection box around the image you like.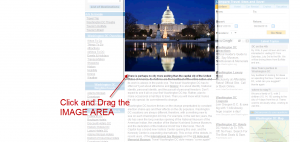 5. Click to import the image back to the Word document.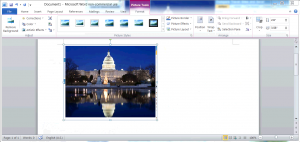 6. Select a Picture Style.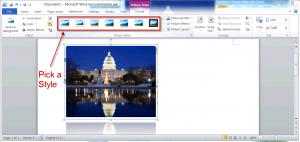 7. Select an Artistic Effect and Hue Correction that you prefer.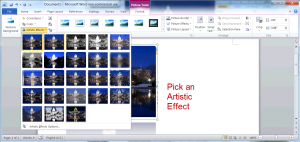 8. You're done. Congrats!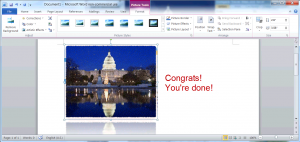 MS Word 2010 Resources
Microsoft Word 2010 Step by Step

Word 2010 Bible

Word 2010 For Dummies

Microsoft Word 2010 In Depth

Office 2010: The Missing Manual

Teach Yourself VISUALLY Word 2010

Microsoft Word 2010 (Software)