The following two tabs change content below.
Latest posts by techwriter (see all)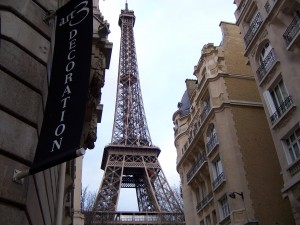 © Ugur Akinci
Multi-word phrasal verbs in English is a crucial ingredient of creative writing. It's hard to write beautiful English, especially when writing dialogs in fiction, without using such phrasal verbs like "figure out" or "call on" etc.
However, in technical writing, phrasal verbs is an open invitation for mistranslations and worse. Here are a few examples of the difficulties one might encounter if an English text with multi-word verbs were translated into French:
CALL ON
How should we translate this? Here are the options:
1.    demander
2.    réclamer
3.    rendre visite à
4.    aller voir
5.    passer voir
To me "rendre visite à" sounds good but what if the translator chooses "réclamer"?
STAY AWAY
Can easily be translated as "rester à l'écart" but it should probably be "s'abstenir de".
GIVE IN
Can easily be translated as "donner" or "rendre" but it should really be "capituler".
GIVE AWAY
Can be easily translated as "trahir" which means "to betray." Correct translation should be something like "distribuer des prix".
FILL OUT
"Remplir" (to fill) or "étoffer" (to expand)? Both seems off to me. Any help from native French speakers?
STAND UP
The first obvious choice "se lever" of course means "to rise" and is not the correct translation. "Résister" is more like it.