The following two tabs change content below.
Latest posts by techwriter (see all)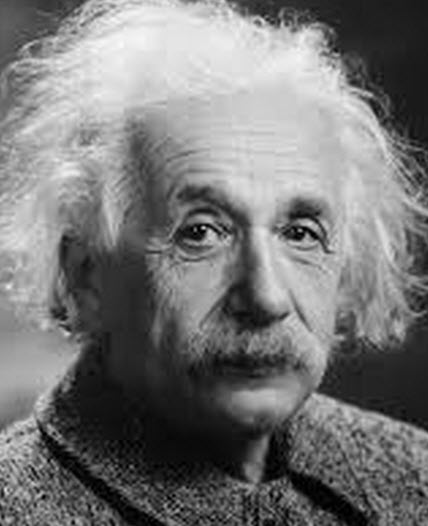 © Ugur Akinci
"Everything should be kept as simple as possible, but no simpler."  — Albert Einstein
You've heard it many times and in general it's true: "Write simple. Eliminate all unnecessary words and facts from your technical writing."
But there are always exceptions in life, including this worthy principle.
It does not make sense to write in simple sentences if such simplicity leaves your audience scratching their heads and wondering what's going on.
The way you write should not only convey what you want to say in a direct manner but also convey ALL you want to say, without dropping any significant pieces of information in the name of simplicity.
What kind of information should you include, even if that leads to longer sentences or paragraphs?
Anything that would place your information in a larger CONTEXT and make the SIGNIFICANCE of the information clear. Include anything that would help your audience understand what the information really MEANS and if they should do anything about it.
For example:
"Average American factory worker earned $43,000 last year."
Yes, but WHAT exactly does this mean? What's the PURPOSE in sharing this information, expressed in a beautiful short sentence?
Compare that sentence to this paragraph:
"Average American factory worker earned $43,000 last year in contrast to ten years ago when the same figure stood at $45,000. Adjusted for the average annual inflation rate of 2.5%, that amounts to a net loss of $1,300 a year which reflects the hardships manufacturing sector went through during the last decade due to stiff competition from China and EU countries."
Isn't it clearer now what that $43,000 figure represents and means?