The following two tabs change content below.
Latest posts by techwriter (see all)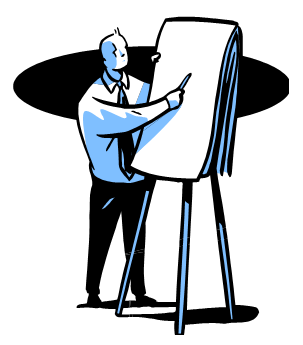 © Ugur Akinci
Project status report is an important piece of document for every project. It reports to the management, stakeholders, and/or clients that latest status of the project undertaken.
The format of the report varies from one situation to another. Sometimes the client will dictate which format or template you should use. In other cases, you or your organization might prefer to use your own template. When in doubt, ask the other party whether they have any formatting guidelines or templates that they expect you to use.
The level of detail covered by the report depends totally on the audience you're addressing. A group of engineers may require more technical detail than shareholders or upper-level managers.
Here are the main parts of a typical Project Status Report:
Name and (if any) ID Number of the Project
Date of the report
Description of what have been accomplished to date
Description of changes in tasks, resources, budgeting, or schedule
Events or milestones for the upcoming reporting period
Description of all pending issues and lingering obstacles
Description of proposed solutions to all such pending issues and obstacles
Writing and Speaking for Technical Professionals has more on the topic and includes a full-page Project Status Report that you can use as a template for your own similar reports.