The following two tabs change content below.
Latest posts by techwriter (see all)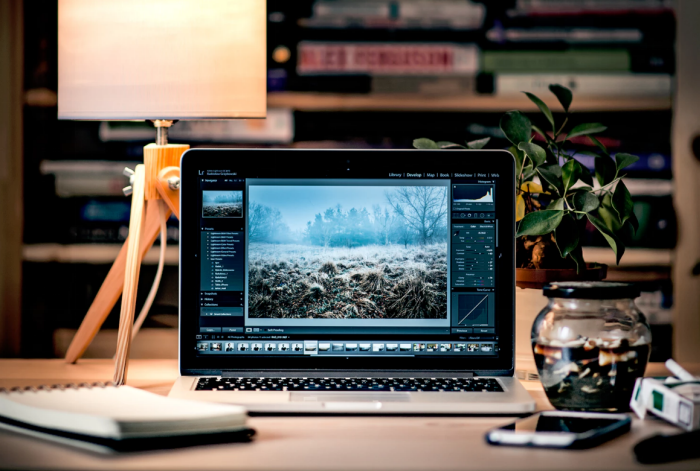 © Ugur Akinci
I've always been in love with e-learning. I always thought it has been one of the most revolutionary things ever accomplished on earth in the field of education. Imagine, no matter where you are on earth, whether you are in the heart of New York City or a small village in Mongolia, if you have a computer and access to the Internet, you just plug in and start learning something that you didn't know before. That's RADICAL! I think mobile phones and pads will only accelerate that trend.
For example I'm brushing up on my French these days at an e-learning site that is designed so well it's amazing. I hate to think the number of hours that went into designing and coding that site but the end product is pretty good, with all kinds of interactivity built into it. I especially like the way this site frequently forces you to review what you've learned through entertaining quiz formats. If you'd like to learn a new language I heartily recommend you to go to www.babbel.com and have a look and let me know what you think.
There are now all kinds of software out in the market today for those who'd like to build their own e-learning modules and open up shop on the Internet. What fascinates me these days is the way one can build e-learning tutorials either through direct screen captures or via MS PowerPoint presentations. PPT is used to widely around the world that I think it makes sense to transform a PPT presentation into an online class. But how would you do it?
There are two approaches developed by Adobe, a brand that I really like.
The first approach is CAPTIVATE 5. What Captivate allows you to do is to capture all your actions while you are working with a software product, and then annotate it with text, add different effects and multimedia content, animation, and voice-over. You can also include all kinds of quizzes for user interactivity.
Another Adobe solution is PRESENTER 7 which is a MS PowerPoint plug-in. It basically takes a PPT presentation and transforms it into an e-learning module with annotation etc. (WARNING: At this writing, Presenter 7 does not work with MS Office 2010 and Windows 7 combination). The nice thing about Presenter is the way you can insert surveys and quizzes for interacting with the students. You can import Flash modules too.
There are also other proprietary solutions that relies on pre-programmed Flash interactivity, like the one offered by RAPID INTAKE. I really think there is much to be said about the rich variety of interactivity modules offered by Rapid Intake. Their interface is so fool-proof that if you can type in information in a field and click Save you can configure and use their quiz and game components for your e-learning product. When it comes to GAMES I think Rapid Intake is a pretty good choice, despite its cost.
One generic alternative that you can incorporate to any kind of solution is of course to sit and down and design your own Flash quiz and game modules from scratch. But who has the time to gain that kind of specialized skill these days unless you are a professional Flash developer? That's why I believe the above mentioned alternatives are the way to go.
There is one last alternative that I also would like to mention: the totally INTEGRATED e-learning solution offered by MOODLE. There are quiet a few web sites out there that offer not only a reliable Moodle installation and technical support but also every kind of interactivity that's built into Moodle including games, quizzes, reviews, etc. If you are new to Moodle you might be pleasantly surprised by the things this open-source e-learning platform offers.