The following two tabs change content below.
Latest posts by techwriter (see all)

By Cyndy Kryder
You've heard it before, right? As an entrepreneur–and that's what you are if you're a freelance medical writer–you need to spend money to make money. I think of it as investing in yourself rather than in someone else. Sometimes, though, that's a tough concept to implement, especially when you're new to the business and just starting out. Money is tight, clients are few, and the fact that you no longer have a regular paycheck influences every decision you make. I know because I've been there.
Nevertheless, becoming a freelance medical writer involves investing your funds wisely in resources that will contribute positively to your bottom line. Here are 5 ways to spend money that in the long run will benefit your business: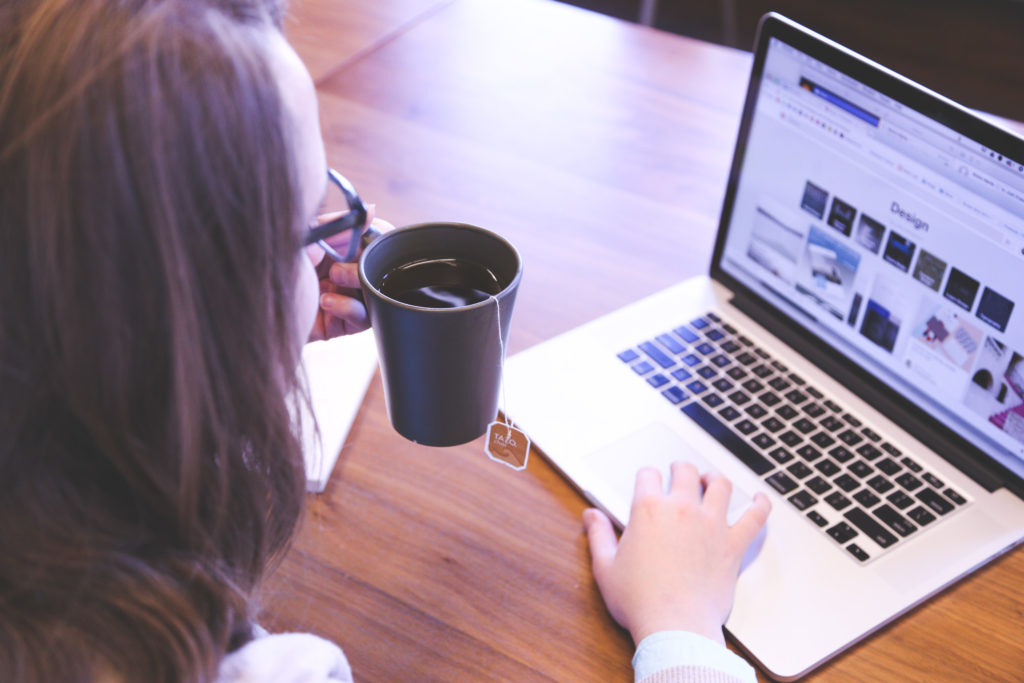 Update your business cards. Yes, even in this era of online social networking, you still need a business card to pass out to colleagues and prospective customers when you meet them in person. Invest in a well-designed, professional-looking card and don't forget to include URLs to your LinkedIn, Twitter, and business website pages. Keep a handful with you wherever you go. Vistaprint makes it easy to design and order business cards online.
Hire an accountant. They aren't as expensive as you think. Plus, with their expert knowledge of tax laws, they can potentially save you money by pointing out deductions and business expenses you don't know about.
Buy a listing in the American Medical Writers Association (AMWA) Freelance Directory. At less than $100 a year, this is one of the most cost-effective marketing tools I've found. Over the years I've garnered multiple clients who first learned about me through my listing in the AMWA Freelance Directory. I do know of a few naysayers who believe it's a complete waste of money. I believe, however, that a well-written listing that highlights your areas of expertise is a great way for prospective clients to find you.
Develop good marketing materials. When you're a freelance, marketing is not an optional investment. It's a mandatory expense you need to grow your business. No need to go hog wild, though. You can professionally print a simple, 1-page marketing piece or a trifold brochure with some nice visuals for a reasonable cost (Vistaprint offers these services, as well). Don't forget a website, too. You can buy domain names and get 1-year hosting fees for less than $20. The main cost will be for someone to design your website and keep it updated.
Advance your skills by taking a class or two. Check out local community or 4-year colleges for classes in medical terminology and writing basics. Or attend AMWA's annual conference. Your registration fee includes all open sessions, including the open session Scope of Medical Communication, which offers an overview of the medical communications industry. AMWA's expanded education program enables you to earn certificates in many different areas of medical writing.
If you want to learn more about becoming a freelance medical writer check out Cyndy's website at http://www.theaccidentalmedicalwriter.com, where you can read excerpts from her books and subscribe to her free, opt-in newsletter that's filled with tips to help you build your medical writing business.
(Free photo courtesy of https://unsplash.com/)