The following two tabs change content below.
Latest posts by techwriter (see all)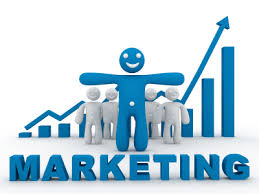 © Ugur Akinci
There are two main career paths for those who'd like to advance their careers as medical writers: the Marketing track, and the Clinical track.
Clinical medical writers work for hospitals, medical research institutes, or pharmaceutical companies. Their job consists of either documenting medical research and critical trials or providing the regulatory documents that a pharmaceutical company needs on a regular basis.
"Marketing medical writers", on the other hand, share information about various diseases with the public; write about various issues regarding health0-care and medical insurance industries, etc. Biogenetics, biotechnology, medical equipment, and gerontology are also among the hot topics that a medical marketing-writers needs to be familiar with.
Here is an informed post that provides a bird's eye view of the marketing track in medical writing. Recommended.
A prospective medical writer from China shares personal observations…
Also: Medical Writing in Poland, a slide presentation in PDF format.