The following two tabs change content below.
Latest posts by techwriter (see all)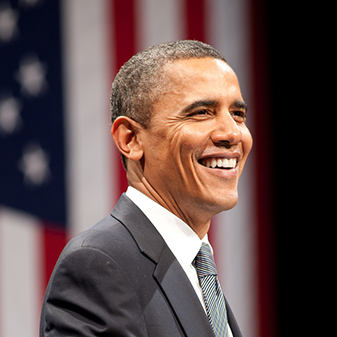 © Ugur Akinci
A new era has begun in the United States when President Obama signed the Plain Writing Act of 2010 on October 13, 2010.
According to this, all U.S. government agencies and offices are now mandated to create all their documents and communications in clear, uncomplicated English.
Here is the text of the final bill:
http://frwebgate.access.gpo.gov/cgi-bin/getdoc.cgi?dbname=111_cong_bills&docid=f:h946enr.txt.pdf
The Act reads: "The term ''plain writing'' writing that is clear, concise, well-organized, and follows best practices appropriate to the subject or field and audience."
There is a deadline to shift to Plain Writing as well:
"Beginning not later than 1 year after the date of enactment of this Act, each agency shall use plain writing in every covered document of the agency that the agency issues or substantially revises."
And the term "covered document" covers so much that I don't know what it actually leaves out of its scope.
This is a good day for all technical communicators who are experts in clear, logical writing that is easy to read and easy to understand.
Did you like this post? What do you think about this topic? Please feel free to share your mind…