The following two tabs change content below.
Latest posts by techwriter (see all)
© 2010 Ugur Akinci
I was really amazed at this video about the new "Ambient Media" trend, coming to us from Britain:
http://www.boingboing.net/2010/11/03/imagining-an-augment.html
As you can see, it can easily be interpreted as yet another transparent attempt by the advertisement agencies to intrude into our private lives. One can easily think of it as "Mad Men circa 2010".
Yet…
I also believe that it could be more than that.
Imagine, having the LATEST NEWS HEADLINES on your supermarket receipt, and not only ANY news but perhaps the news that you're really interested in…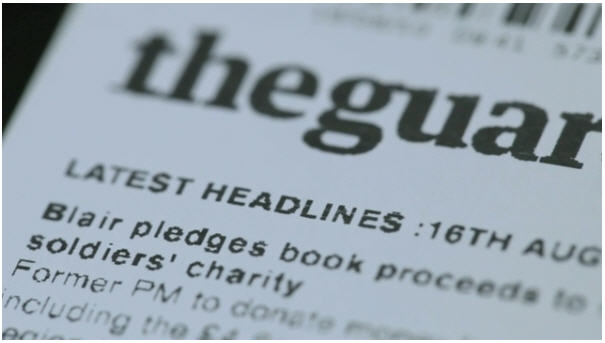 Imagine living in a world where your social network and gaming sites are interlinked with your car, refrigerator, supermarket discount card, your favorite coffee shop, shoe store, and night club!
Imagine the bus or metro train you board displaying your latest Tweets and coupons for your next imagined vacation?
That could be HELL of course, depending on the way you define your "privacy" and "personal freedom"…
But it could also be the dawn of a new modular (since you can control the categories) mass (since it's everywhere) communication that would save you time and money while entertaining you whenever you need it.
And what if it were OPTIONAL and you didn't have to consume all that "Ambient Media"? (If you select Model A alarm clock you get only the time and alarm. But if you buy Model B, you get the news, basketball scores, your favorite friends' Facebook updates, technical writing jobs available within 5 mile radius of your home, and the latest video from your mom or kids…)
What are your feelings and opinions after watching the above video? Please feel free to share…