The following two tabs change content below.
Latest posts by techwriter (see all)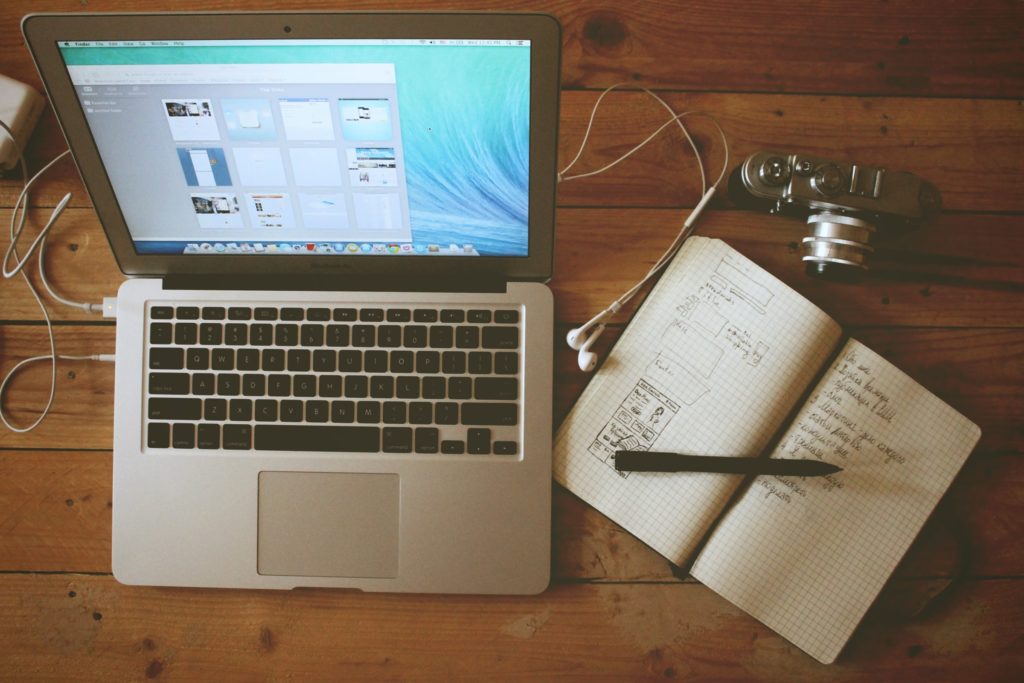 By R. K. Jain
Microsoft Office is more or less a staple and essential component of anyone's computer these days. For both business or personal use MS Office has proved to be an invaluable tool for many. And one of the most used and most powerful application in MS Office is MS PowerPoint. Through the multiple media capabilities of PowerPoint, one is able to make concise and effective presentations through the use of slide shows, thereby enabling you to be able to get the message across much easier and help your audience understand your report better. PowerPoint is a very effective tool that has also become the norm when it comes to professional and neat presentations and reports.
Why MS PowerPoint is Effective:
One of the main things that make PowerPoint so effective is that you can put various media in it, which enhances and makes your presentation much more understandable. Listeners and audiences will be better able to appreciate the message you are trying to get across when you have all sorts of audio and visual aids included in your presentation.
Second is the ability of PowerPoint to have all these media neatly rolled into a single and concise package. While some prefer sometimes having additional audio or visual support for their presentation outside PowerPoint – which is usually the case for rather heavy video files – no report is more concise and effective besides PowerPoint. Even with multiple files, PowerPoint makes the presentation simpler and easier to manage as you have a solid anchor which is the presentation itself.
PowerPoint is very easy to use. The user interface is very easy to understand and just a few minutes of poking around, even relatively new users to the medium will have little difficulty making a presentation of their own. It is also very fast to use, which is why a professional looking presentation – given that you have the accompanying data already prepared – can be completed in a matter of minutes. There are also templates that help enhance the visual quality of your presentation, and you can also make your own template if you wish to have a signature look for all your slide shows and presentations.
PowerPoint presentations are very small on size, especially if your presentation is just text and a bit of graphics. A presentation is easy to put into a small USB drive which you can bring with you comfortably and conveniently where ever you are having your presentation. You don't need to fiddle with multiple files, just a single file where everything can be found.
Converting and Burning PowerPoint Presentation to a DVD
At times, particularly effective and popular presentations – usually ones that need to be repeated all the time, can simply burned into a DVD for easier distribution and execution. Burning a PowerPoint into a DVD is very easy, and you only need the correct conversion software, which is easily downloaded from the Internet. It is also very easy to use, and if you follow the instructions correctly, you can burn your presentation into as much DVDs as you want.
Burning a power point presentation to DVD is very easy. You just need to import the presentation into the converter software, apply the effects, select the DVD menu and burn the DVD. All the original properties of your presentation will be retained and you can also convert your presentation into lots of video formats. After burning the presentation to a DVD, you can take the DVD anywhere and show your presentation through a computer or DVD Player.
With the proper conversion software, one can maximize the effectiveness of a Power Point presentation. If you are looking to burn your presentation to DVD, you can use this powerful PowerPoint To DVD Converter. This software will burn your presentation to DVD while retaining the original properties of your presentation. Go ahead and download this PPT To DVD Converter and make your presentations more effective.