The following two tabs change content below.
Latest posts by techwriter (see all)
I wish a Happy Thanksgiving to all my friends and readers who are observing this old, venerable, and special holiday…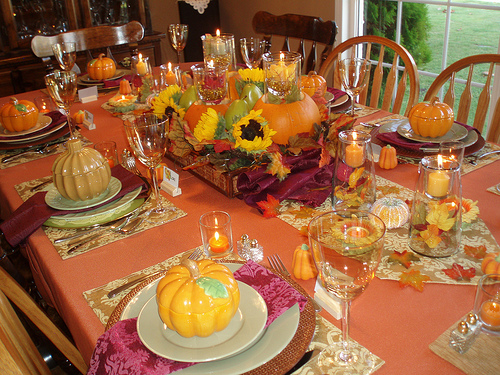 My sincere thoughts for the day:
Life is a boat, bumping along a raging river towards a destination that keeps changing from time to time…
Let's offer our thanks on this Thanksgiving Day to all those who still believe in us and pull the oars in the same direction… our dear friends and precious family…
But let's also offer our gratitude to all those who criticized our rowing technique for all these years, tried to pull in another direction, and at times even joined another crew and competed against us in another boat…
For they are the ones who actually propel us to perfection, while deepening our understanding and compassion.
For out of that heat and fire we develop the capacity to appreciate peace and mercy. They have something to do with our adventure on this River of Life as much as our loved ones.
With my heartfelt thanks and gratitude to you all… Ugur
(Photo credit http://www.flickr.com/photos/24016521@N08/2940217579/sizes/m/)