The following two tabs change content below.
Latest posts by techwriter (see all)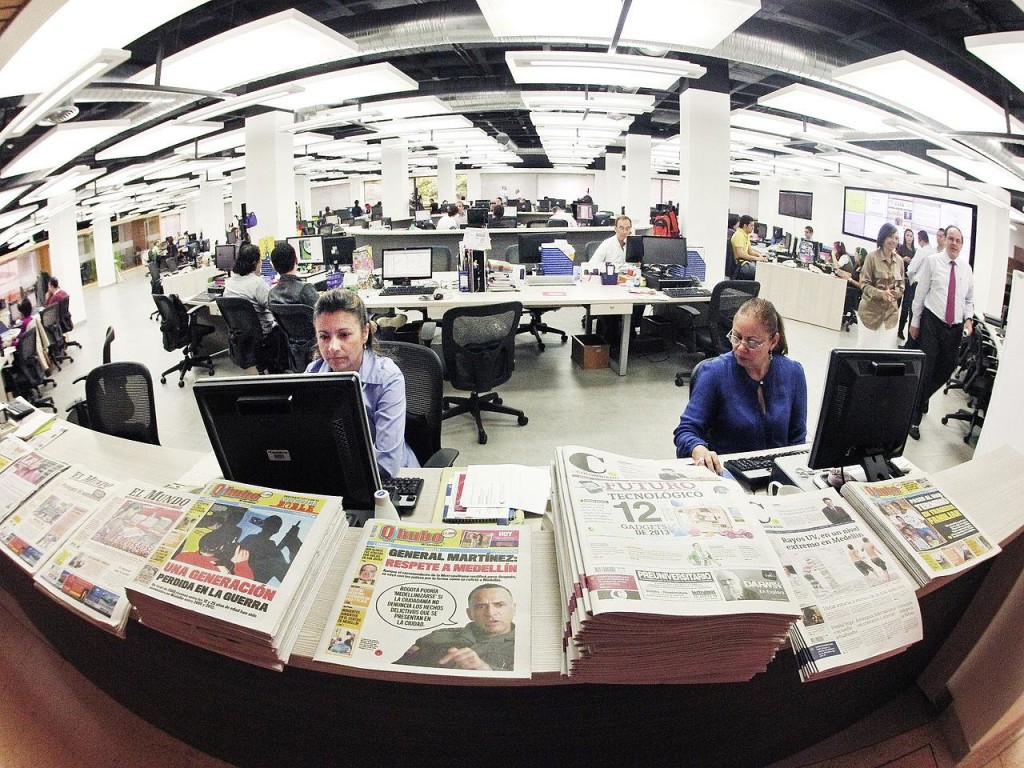 When deciding whether to implement a document management system, managers will understandably want to know how the cost will be justified and how they will see a return on their investment (ROI).
Research shows that, when implemented correctly, electronic document management systems save time, money and space.
Evidence for the cost-effectiveness of document management software
A report from research company The Gartner Group found that on average each worker spends around eight hours per week of 'wasted time' dealing with documents. This time is broken down in the following ways:
• An hour is spent looking for documents
• 1.5 hours are wasted trying to re-purpose or manipulate document content
• An hour is spent struggling with documents which are hard to update
• Another hour is spent trying to share documents
• 30 minutes are spent trying to publish documents consistently
• Another hour is wasted because document creation/review is done on an ad hoc basis
• 30 minutes are spent because it is not immediately obvious which documents are important and which are not
• Distributing, copying, filing and printing takes at least one hour per week
• Archiving which is inefficient takes another hour
Bearing in mind that most employees rely on paper-based files to some extent in their work, this 8 hours per week can be taken as an average. Use average hourly rates to calculate the wage spend this is costing your company.
Cost savings
By reducing the unnecessary time your staff waste on document-based work, you'll naturally reduce your costs. Conservative estimates suggest that a saving of at least two-thirds can be made.
Imagine your company has 100 staff who regularly work with documentation and that it spends around £312,000 per year on filing. This could potentially be reduced by as much as £208,000 to just £104,000.
Preparing to justify your investment
To get an accurate idea of the savings you will make from investing in a document management solution, you'll first need to undertake a detailed needs analysis as this will help you identify key factors which will influence the ROI such as:
• The types of document you process
• What your current processes are
• How many documents you process
• How efficient your current processes are
• Your current workflows
• How much you spend on paper and postage
• What your printing costs are, including rental and maintenance
• Storage costs – How much floor space are you using and what it costs
• Retrieval costs – How long do staff spend looking for files?
• How much time do you spend chasing debtors and how much are you paying out for late payment of debts?
You can then compare these costs with the costs of buying and maintaining a document management solution.
Data Capture Solutions is a UK company providing document scanning services and document management systems to global businesses.