The following two tabs change content below.
Latest posts by techwriter (see all)
I wish a Happy New Year full of health, happiness and prosperity to all TCC reader! May you have a great 2011! Ugur
---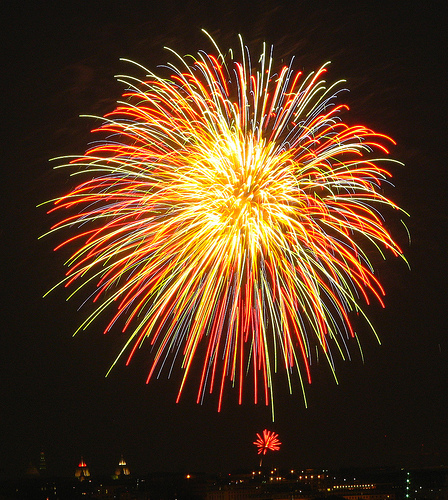 (Photo http://www.flickr.com/photos/cameraslayer/721257509/)
What would you like to see us cover in 2011? Please feel free to comment your suggestions.