The following two tabs change content below.
Latest posts by techwriter (see all)
© 2011 Ugur Akinci
Adobe Acrobat is an excellent software for generating PDF copies of technical documents. Once something is converted to PDF, you can view it on any OS platform in the same format.
However, Acrobat is not a cheap software. That's why you might want to have a look at these more affordable and/or open-source alternatives that also generate PDF even though they of course differ in PDF-editing functionalities.
(Click to enlarge images)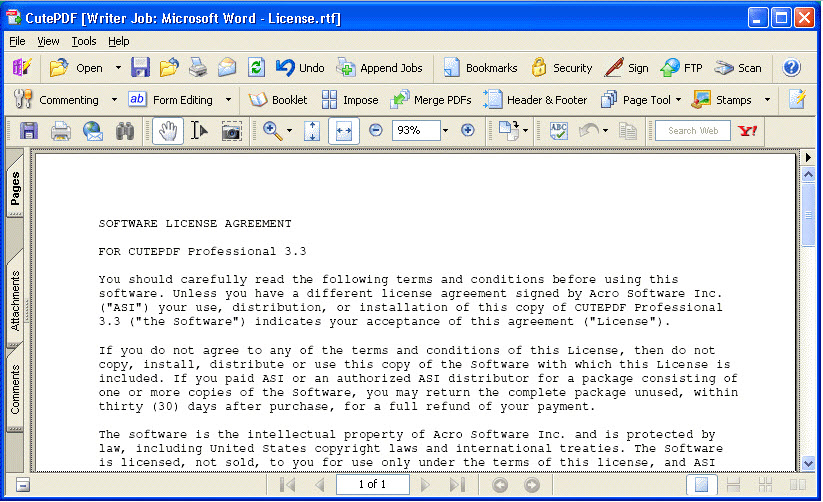 For Windows. You can not only generate PDF copies but also add comments, security, stamps, headers and footers, create interactive form fields, create booklets or n-Up pages,  combine files, rearrange pages, etc. Price at this writing: $49.95.
Free. Converts 300 file types to PDF. Add security and password. Generate PDF from three major MS Office applications with the click of one button: Word, Excel, PowerPoint. Generate a single PDF file from multiple files that can have different formats. Comes with a related PDF-editing application (Nitro) that's available for purchase.
This is a web site for converting your files into PDF.
Browse and find the Microsoft Office or OpenOffice file you like to convert. ENter your email address. Then click Convert Your File button to have your PDF file LINK sent to your mail box. Considered the more reliable alternative among free converters.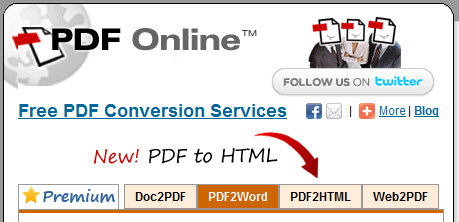 This free web site works the same way as Free PDF Converter: you upload your file through the browser and receive the PDF copy though email. Unique features of this alternative include Word-to-PDf and PDF-to-Word conversion tools.
The free OpenOffice writer text-editor comes with a built-in PDF conversion button on its toolbar. One click, and it's done!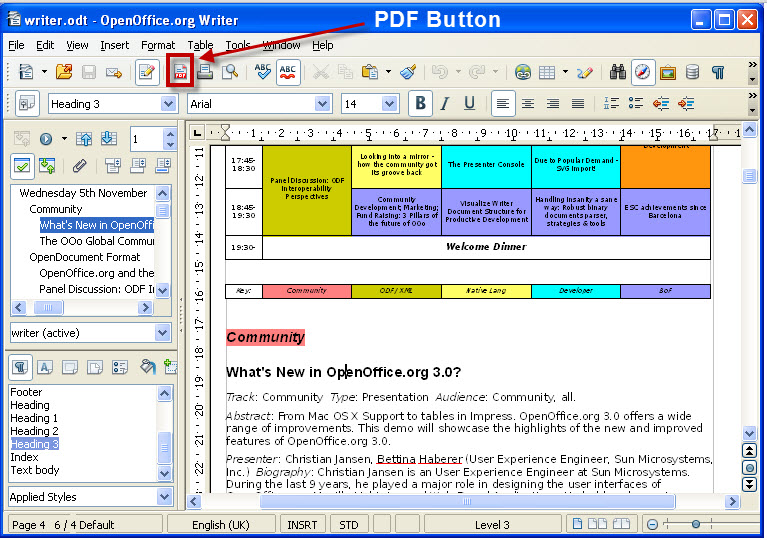 Reliable. Well-tested. I use it occasionally with excellent results. I even converted a 130-page OpenOffice document (an ebook)  into PDF by using this built-in feature.
Free but, like most of applications of this kind, it also comes with a for-fee version which offers more features. You can merge and encrypt your files even with its free version. If you'd like to extract individual pages from a PDF document or include attachments, then you need to buy the for-fee version.
This is the free open source version of print- and page-layout design applications like PageMaker or Adobe InDesign but it also generates PDF copies.
Scribus does have a learning curve but can you beat "free"?