The following two tabs change content below.
Latest posts by techwriter (see all)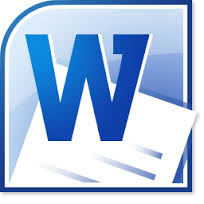 © Ugur Akinci
It happens… sometimes when you're in the midst of a project, your MS Word 2007 ribbon just disappears…
Not displaying your ribbon has its advantage: it increases your screen real-estate. You'd have more room to display your document.
But in terms of functionality and ease of use, it's a nasty inconvenience. Each time you click on a ribbon tab the ribbon appears but the second you shift back to your document it vanishes again!
The remedy is simple. There are two ways to display your ribbon back on permanently:
Press Ctrl + F1
or
Double-Click on the ribbon tab you'd like to display
and your ribbon will stay put.
And you're done.
Alternatively, do the above if you'd like your ribbon to disappear again 🙂