The following two tabs change content below.
Latest posts by techwriter (see all)
© 2011 Ugur Akinci
The PEN is one of the most powerful tools in Adobe Illustrator:

You basically can draw anything you like with it.
With PEN you can draw both OPEN and CLOSED paths: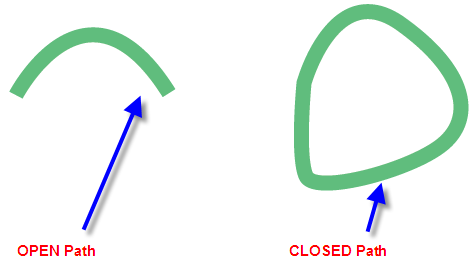 More often than not, in technical illustration we use CLOSED paths to represent different drawing objects — buttons, circuit boards, capacitors, door bells, car wheels, buildings, you name it… The list is infinite.
Thus the skill to join two OPEN paths into a CLOSED one is valuable in technical illustration.
Here is how to do it…
Take two open paths (click to enlarge the images):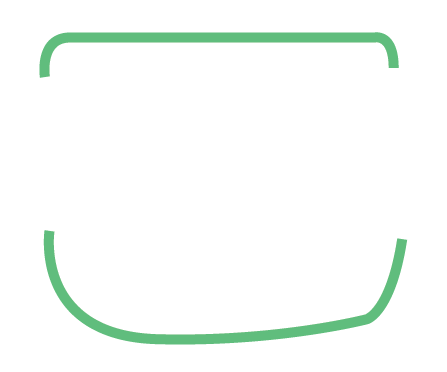 To join them you need to select their END POINTS.
(NOTE: In Illustrator CS5, you can just select the whole open paths by the regular Selection Tool (V), the arrow with black tip. You don't need to select the end points.)
(1) Select the Direct Selection Tool (A), the arrow with WHITE tip.
(2) Drag and select the END POINTS which turn into SMALL SOLID SQUARES: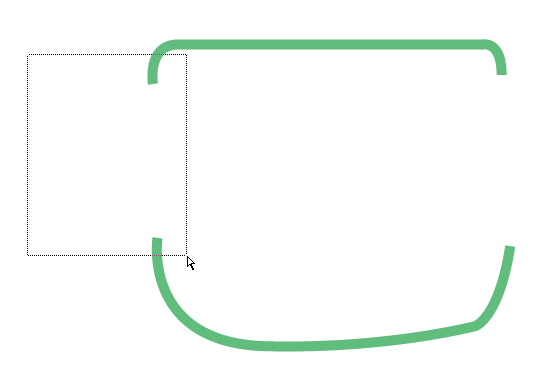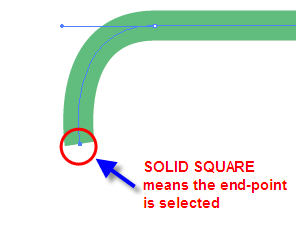 (3) Click CTRL + J to join the END POINTS: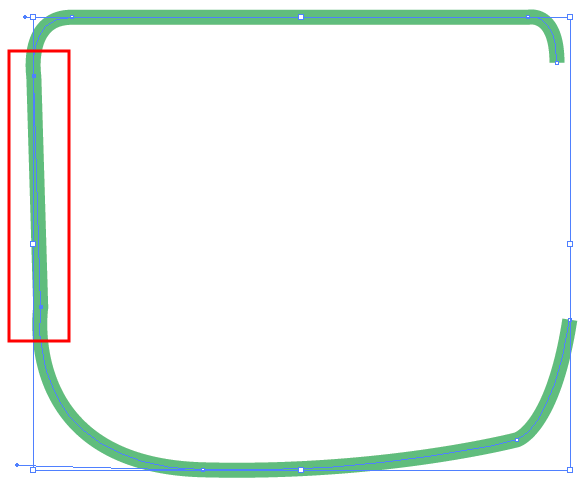 (4) Do the same for the other pair of END POINTS and you have this CLOSED PATH figure: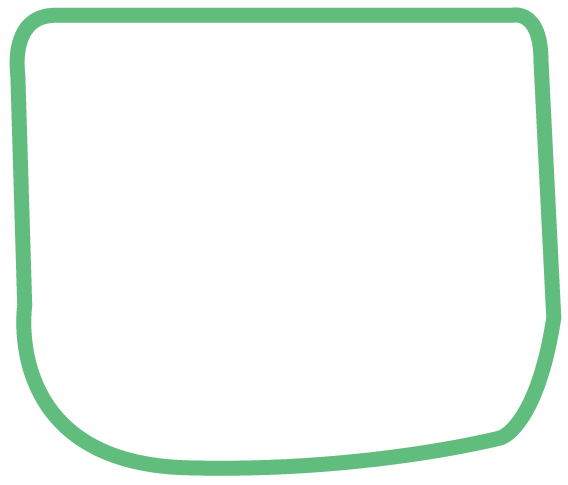 Congrats!