The following two tabs change content below.
Latest posts by techwriter (see all)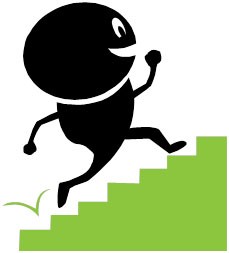 © Ugur Akinci
Just because we're technical communicators does not mean that we are immune to the universal laws of success.
To advance in our chosen field we not only need to learn the tools and techniques of our trade, but other "meta rules" as well to be successful and happy.
So here are 9 rules that I thought were pretty good and wanted to share with you all.
For more on each rule please visit Life Optimizer blog and read the rest:
1. Have a cause
2. Choose the right fight
3. Have clear goals
4. Keep your cause in your mind
5. Have the discipline of winning athletes
6. Aim to break your own records
7. Be smart
8. Focus on what you can control
9. Keep your life balanced