The following two tabs change content below.
Latest posts by techwriter (see all)
© 2011 Ugur Akinci
This is pretty amazing if you ask me…
Now you can accept credit card payments via your cell phone by SWIPING the PHYSICAL CREDIT CARD against your phone!
Works both with iPhone and Android phones…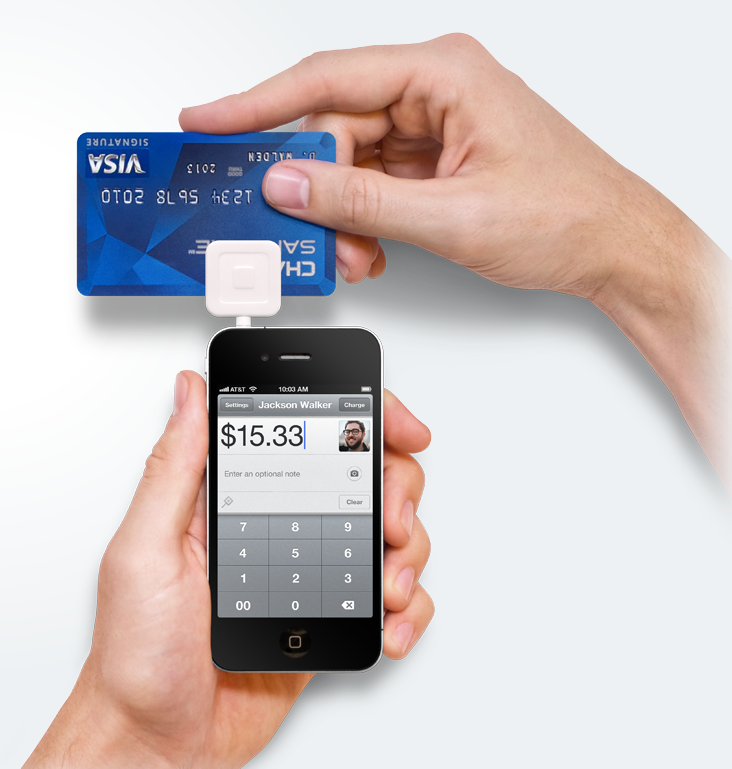 What's next?
THIS: you'll be able to swipe the credit card over a CHARGE SPOT on your phone without the need for that funky-looking appendage.