The following two tabs change content below.
Latest posts by techwriter (see all)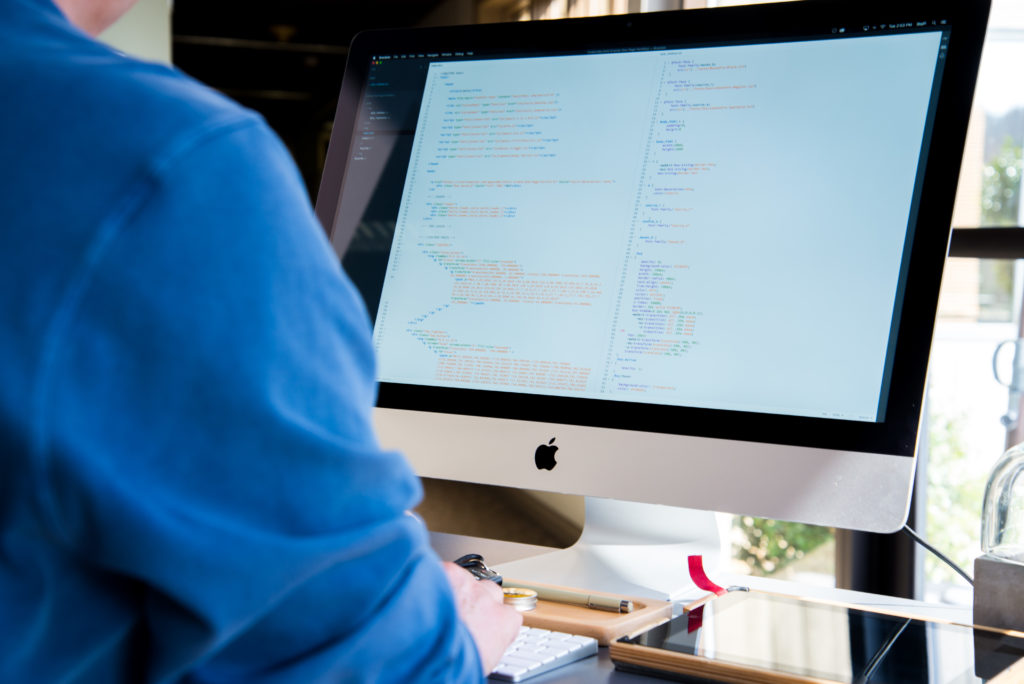 © Ugur Akinci
A reader asked the other day if it's okay for his customer to address him as a "manual writer." "Is this really a big deal?" he asked.
My short answer is — yes, it is a big deal and of course it matters, for more reasons than one.
First off, "manual writer" is not correct technically because we do a lot more than writing manuals. The term "manual" itself betrays the sensitivities of a bygone area where most systems were "mechanical" (like cars) and systems were operated and fixed by hand, and thus the term "manual". In these digital times, we have "guides", not manuals, unless they are of the kind that describe how to fix things by hand.
Secondly, the phrase "manual writer" frankly reeks a lack of understanding of or respect for the professional expertise we bring to our jobs.
We bring many years of education, training, experience, passion, good taste, care and many other skills that may not be apparent from the outset.
This whole issue eventually becomes a matter of "control" in the sense that if we cannot change the way our customers look at us as (mere) "manual writers" then we won't be able to get paid at a level we deserve either.
That's why at every opportunity I emphasize that I'm not "just" writing "manuals" but I'm actually designing an information product and writing is just one part of what I do.
If a potential customer insists on treating me as a "manual writer" I sometimes choose not to do business with that person because I know that I'll probably have a payment issue at the end.
People who have a low opinion of the professionals they hire also make a lot of fuss when it comes to payment because they always carry the suspicion that what they paid was not "worth it."
As freelance writers we really have to market our services well. The number one marketing priority should be a refusal to have our clients define our job titles for us. If we cannot control the way our job is defined, what else is there to control?
I'm not a "manual writer"; not even a "tech writer." I am a "technical communicator" and I say that because I believe that to be 100% true.
Dear reader, what do you think about this issue? Please feel free to contribute.
(Free photo courtesy of https://unsplash.com/)