The following two tabs change content below.
Latest posts by techwriter (see all)
© 2011 Ugur Akinci
When you create a technical document with MS Word 2007 or 2010 the application uses its default Normal template.
But you do not need to use the Normal template all the time. You can switch to any template you like.
Here is what the top three-level Word headings created with the Normal template look like:
(Click to enlarge the images)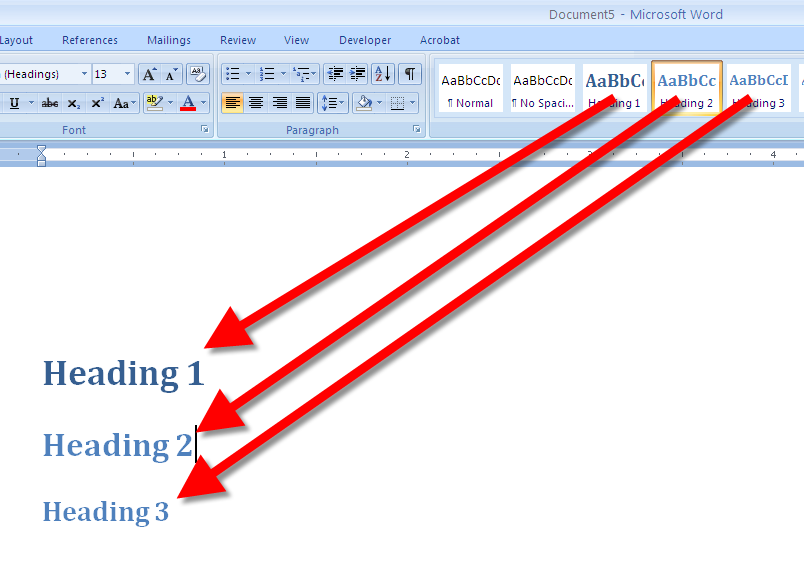 Now, modify the headings and save the new file as a NEW TEMPLATE.
Select MS Word button > Save As > Word Template: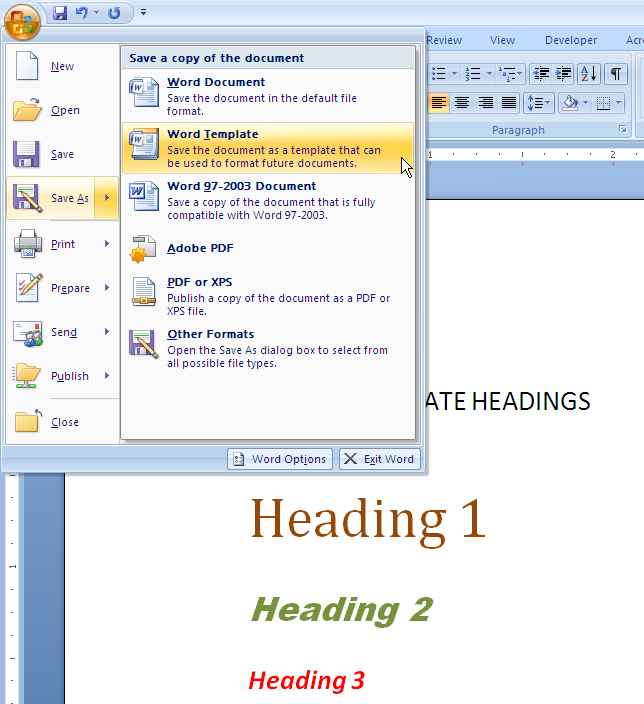 Save it under any name you like. We'll call it "SPECIAL TEMPLATE.dotx".
Close the file.
Now create a new document by using the default Normal template.
Select the contents of the file.
Select the DEVELOPER tab on the ribbon and click the DOCUMENT TEMPLATE button to display the TEMPLATES AND ADD-INS dialog box: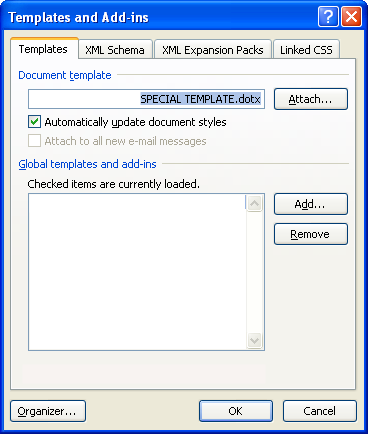 Make sure "Automatically Update Document Styles" check-box is selected.
Click OK to automatically reformat your document with the SPECIAL TEMPLATE: