The following two tabs change content below.
Latest posts by techwriter (see all)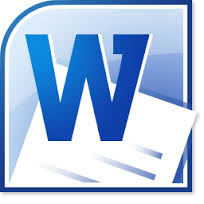 © Ugur Akinci
Here is an automated way to share a MS Word 2010 document with other authors, editors, or reviewers in your group.
If you have Word 2007, you cannot use this method because it does not provide an easy link to SharePoint like MS Word 2010 does.
I also think that Google Documents' document sharing functionality is much easier to use since it's online and does not require you to buy any special software like MS SharePoint. All you need is a free Google Gmail account.
However, if you already do have MS Word 2010 and SharePoint you can certainly take advantage of this feature that seems to be working fairly well: