The following two tabs change content below.
Latest posts by techwriter (see all)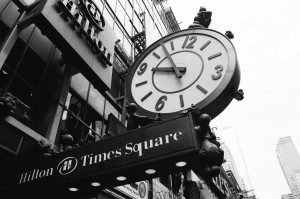 © Ugur Akinci
Here are two useful utilities that I find myself using frequently these days. I wanted to share them with you because they are well-designed and they do the job well indeed.
(1) World Time Converter
The words "morning", "noon" or "evening" has lost their meanings for me thanks to the large number of international readers that TCC has been blessed with during the last few years.
When I hold a Sunday Webinar, I need to tell my international guests when exactly to log in in LOCAL time. And for that I need to translate my own Eastern USA time to several other local times around the world.
What complicated things a bit are the occasional "Daylight Savings" adjustments.That needs to be taken care of automatically as well.
Here is an excellent web site that does all that for you:
http://www.timeanddate.com/worldclock/converter.html
(Click to enlarge the image)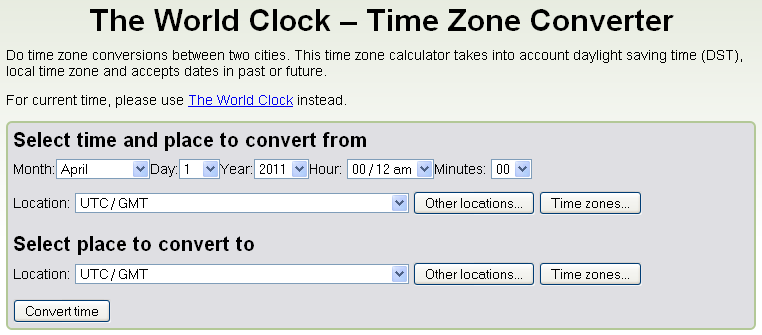 (2) Random Password Generator
To generate a truly random password at any length I recommended the following web site for the various configuration options it provides:
http://www.pctools.com/guides/password/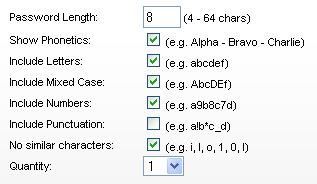 Let me know if you have any favorite utilities of your own and I'd be happy to share them here with all our readers.
To your higher productivity!