The following two tabs change content below.
Latest posts by techwriter (see all)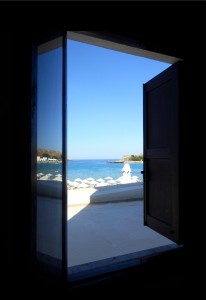 © Ugur Akinci
Dedicated screen shot software like SnagIt are great to capture any type of screen shot, annotate it and edit it in any way you like.
However if all you want is the simple picture of an ACTIVE WINDOW, you do not really need a dedicated screen shot application.
Use this built-in Windows command after clicking on the window to make sure it is the active one on your monitor:
Alt + PrintScreen
This will save the image of the window in focus to the clipboard.
Then, open either a blank Word or Word Pad document and paste it by pressing Ctrl + V.
You can now save the image or edit it further in Photoshop, GIMP, Illustrator, Inkscape, Irfan View or some other image editing application of your choice.