The following two tabs change content below.
Latest posts by techwriter (see all)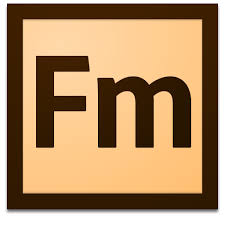 © Ugur Akinci
When you open a FrameMaker file which is stored on a network server (on a Windows or UNIX platform), FM creates a lock file (with the extension .lck) to prevent other users from editing the same file.
Mac OS operating system prevents that from happening without creating a .lck file.
To make sure your open files will be protected, go to File >Preferences > General in FrameMaker and make sure that the Network File Locking check-box is selected:
If you clear that box, no lock files will be created. That means, if the file is located on a network server, another user can open and edit it without you knowing anything about it. You never want such a  thing to happen.