The following two tabs change content below.
Latest posts by techwriter (see all)
© 2011 Ugur Akinci
Here is an interesting social networking site specifically designed for technical writers – Technical Writing World.
The brain child of the resourceful Arnold Burian, the site already has 100 members signed up at this writing.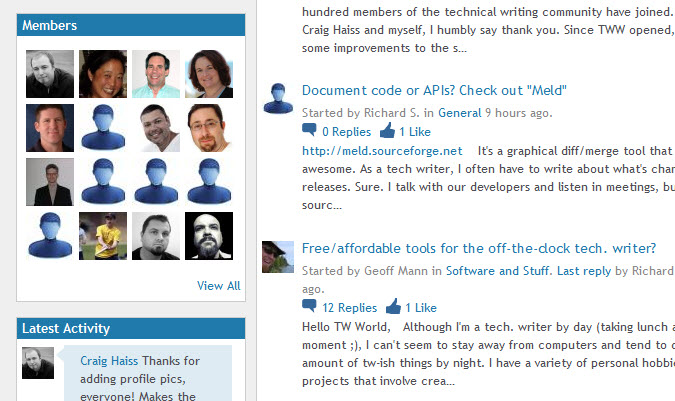 "TWW is an open and free community by technical writers for technical writers," is how this innovative site defines itself.
The various offerings include a Techdoc Superfeed which includes the RSS feed of this site you're reading as well.
A clean, well-designed site that has a targeted audience and mission. Recommended.