The following two tabs change content below.
Latest posts by techwriter (see all)
© Ugur Akinci
There is an easy way to enter math equations into a MS Word technical document.
Open the Word document into which you'd like to insert a math formula. Insert your cursor to where you'd exactly like to insert it.
Click the start button and from All Programs select Accessories. Then select Math Input Panel.
Make sure you have these options selected on for your convenience:
(Click to enlarge the images)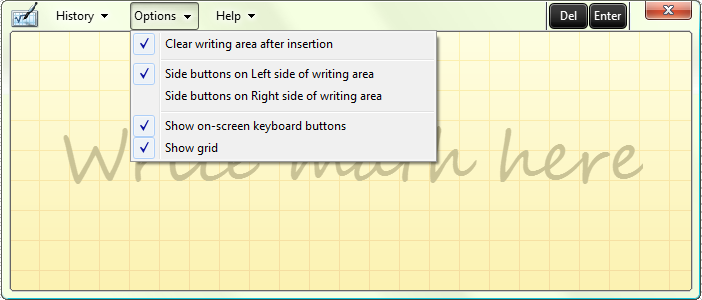 Start writing the equation by hand into the lower yellow-pad area. Word automatically typesets it on the upper formula screen, like this: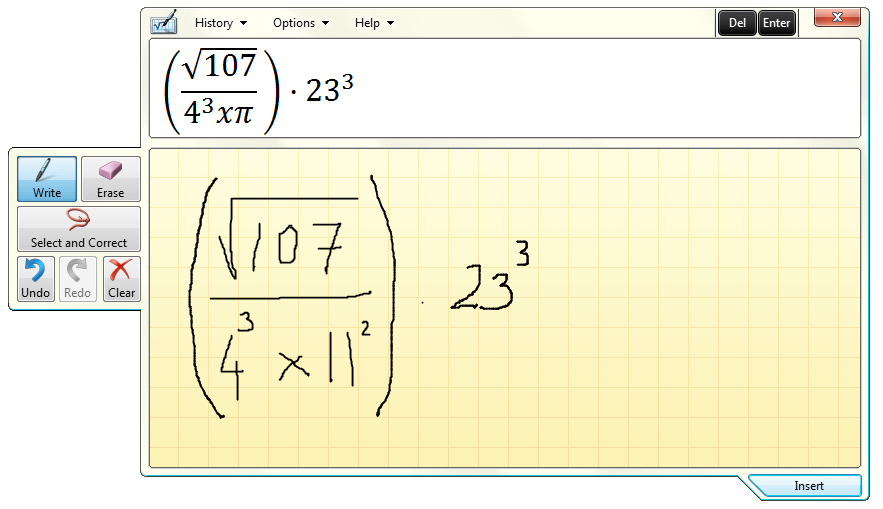 It's pretty amazing.
And when you're done, click the INSERT button on bottom-right to insert your formula into your Word document: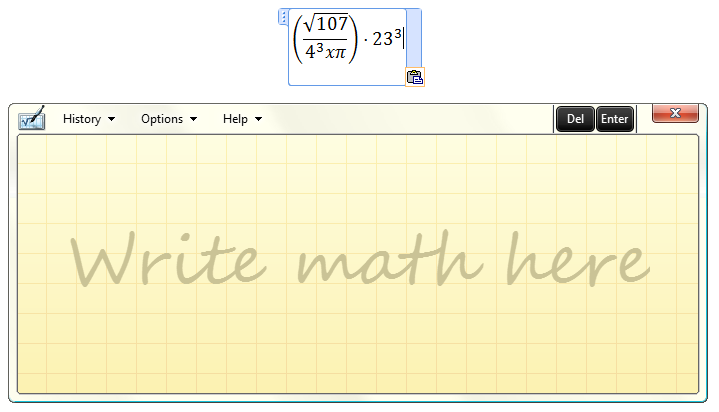 Once you click on anywhere on the Word document the formula will be inserted.
But if you click on the blue frame around the formula, Word will display a fantastic selection of formula formatting tools:

Once you create the basic formula and insert it, there is practically no limit to the complexity you can add to your basic formula.
If you click your HISTORY menu item you'll see that all the other formulas you've created are saved for you in the application's memory. You can just click on any of them to insert into your Word document.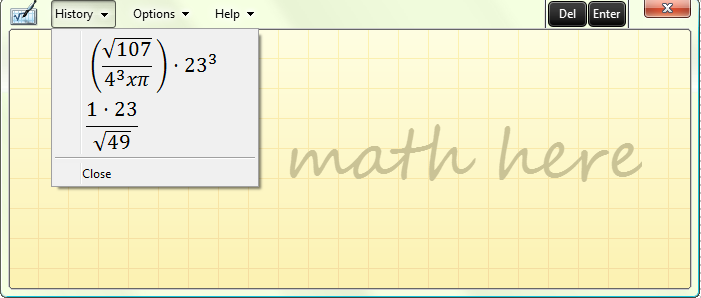 Enjoy and have fun!