The following two tabs change content below.
Latest posts by techwriter (see all)
© 2011 Ugur Akinci
Tedopress offers a free brochure download that all technical illustrators should get their hands on.
You can use this lavishly illustrated top-notch brochure-catalog in more ways than one.
You can obviously order the HyperSTI technical illustration software – which is the main point to this free download.
However, you can also use this catalog to expand your view of what's being done today out there in the industry, by a heavy-lifting company with major contracts.
I personally was pleased to see all the various ways in which one can design a product brochure or an installation guide.
I designed and illustrated a pictorial installation guide for my company's latest product and I can tell you that it was received very well by our end-users from a dozen different countries. So I'm sure technical illustration will play an ever increasing role in technical communications in the future.
This web site requires you to give up some personal information by filling out a form but I say it's worth it. It's worth to get this brochure-catalog and marvel at the possibilities portrayed in it. Well done Tedopress!
Here are some sample screen shots:

(Click to enlarge the images)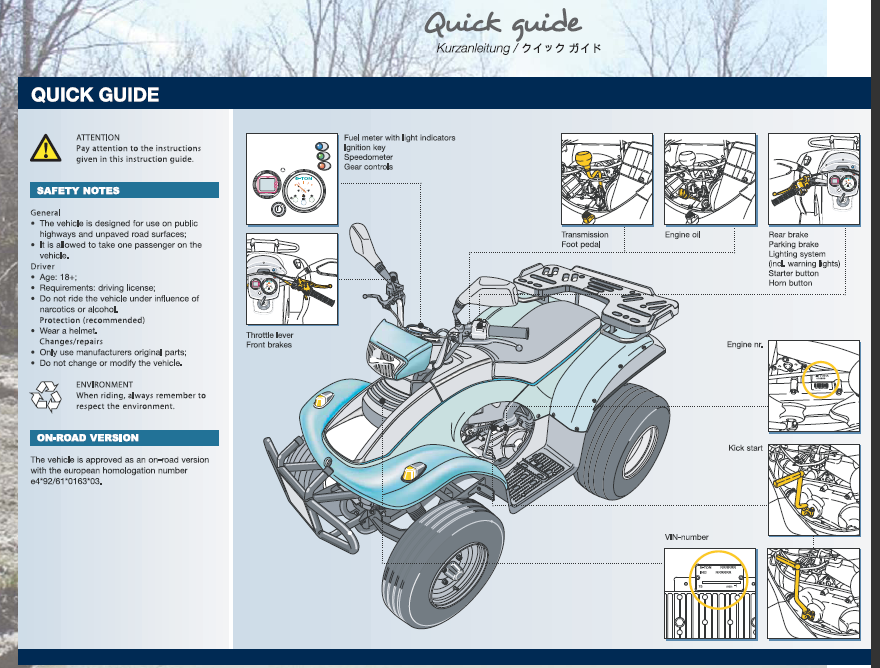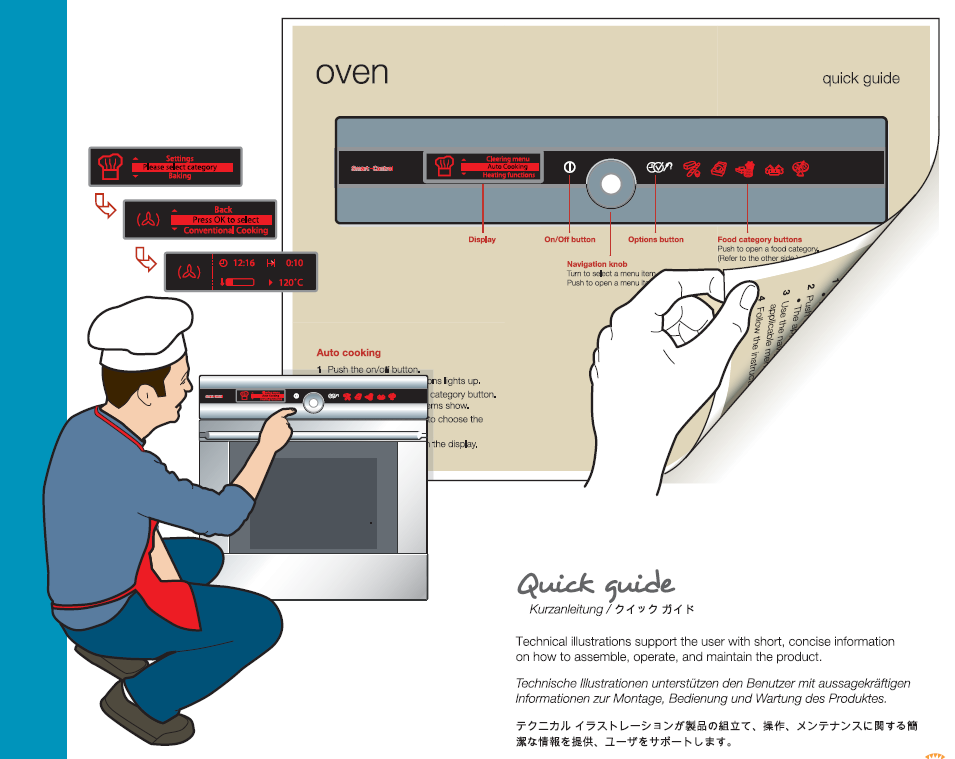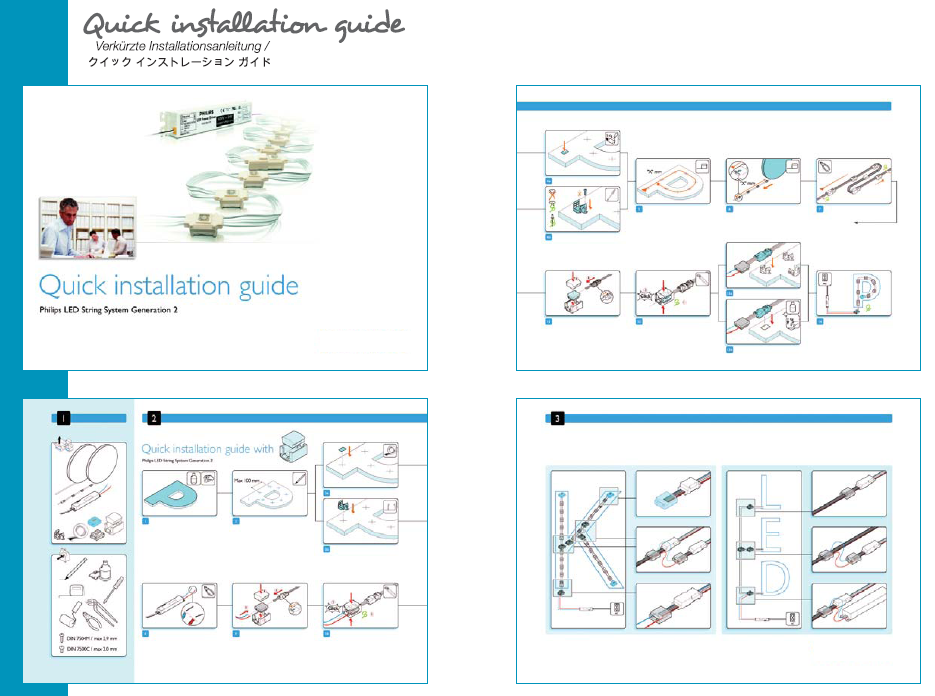 Go to: http://www.tedopres.com/HyperSTI-Simplified-Technical-Illustrations