The following two tabs change content below.
Latest posts by techwriter (see all)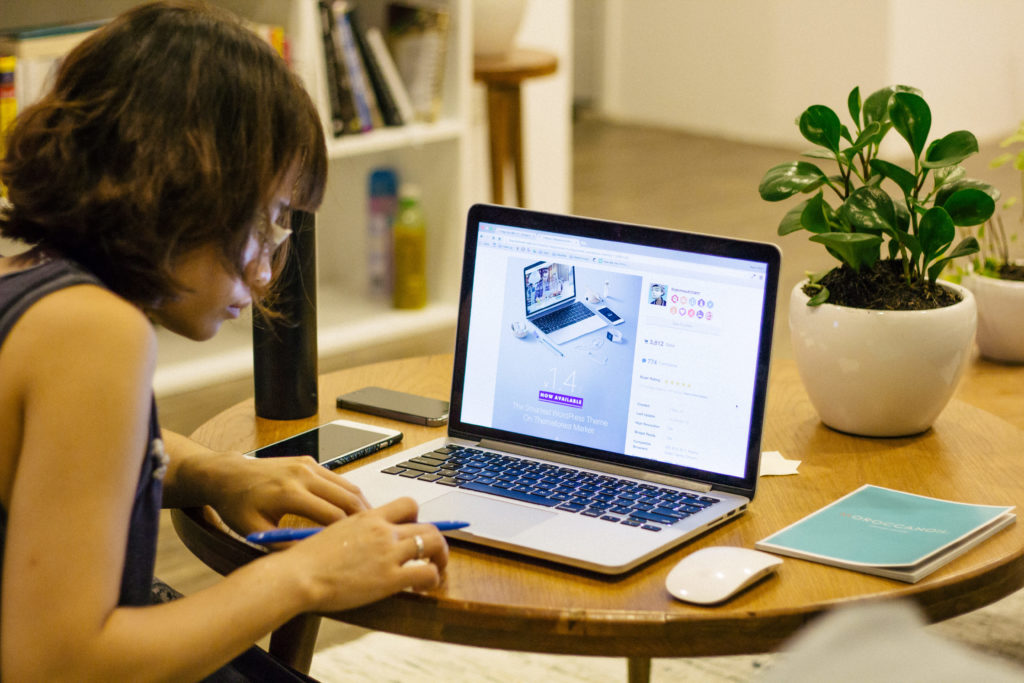 © Ugur Akinci
Plain Writing is not only a good idea but it's now the law of the land in the United States since October 13, 2010.
See:
http://abcnews.go.com/WN/obama-signs-law-understand/story?id=11902841
http://www.govtrack.us/congress/bill.xpd?bill=h111-946
Very soon all U.S. Government departments and agencies will have to produce all their documents in plain English; in a way a person with secondary school education would be able to understand.
The dire need for plain writing became clear during the discussions on the recent mortgage crisis. It turned out most borrowers could not understand their mortgage agreements due to the "legalese" in which they are written.
So that's why, in the years ahead, those writers who are well trained in plain writing will have a clear advantage in the job market.
If you write on behalf of a government agency or respectable business, your communication must be clear and understandable to reflect the professionalism of that organization. Too often people use a writing style that uses complicated language. That only confuses the readers.
By learning the principles of Plain Language, you can make your writing reader-friendly to get the results you want from your readers.
Good writing skills are in demand by employers. The ability to write well correlates highly with the ability to think well—to analyze information, weigh alternatives, and make decisions. No one gets to the top without being able to write well.
If you share my enthusiasm about plain writing and have always wanted a structured and guided way to improve your plain writing skills, I've got some good news for you:
I'm happy to announce that we are now offering a
Plain Writing Online Course
to enhance plain writing skills.
The Plain Writing course is designed to help you get recognized as an effective writer by organizing your thoughts, writing them clearly, and presenting them effectively.
In this 6-WEEK course (on average), you will learn:

What is Plain Language?
Principles of Plain Language
Plain Language in the Workplace
History of Plain Language
Future of Plain Language
Plain Language Resources
Each lesson is accompanied by
Examples,
Review questions
Quizzes and
Assignments.
Personal Care and Involvement:
Each assignment for each student in this course will be graded by Prof. Balcher in person and returned with notes and comments.
Enroll now! It may be one of the better investments you've made for your professional writing career.
6 Lessons with Exercises and Assignments in 6 Weeks.
To register for this course go to:
https://www.udemy.com/plain-writing/
And please let me know if you have any questions. Thanks! Ugur