The following two tabs change content below.
Latest posts by techwriter (see all)
© Ugur Akinci
You can create a nice looking cover within seconds by using MS Word.
1) Place your cursor in the beginning of your MS Word document.
2) From the ribbon, select Insert > Quick Parts >Building Blocks Organizer: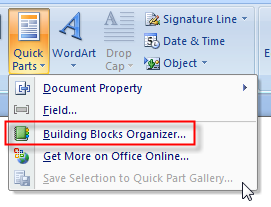 3) In the Building Blocks Organizer dialog box, click the on the label of the Gallery column to sort the building blocks according to their gallery.
4) Locate the Cover Art galleries: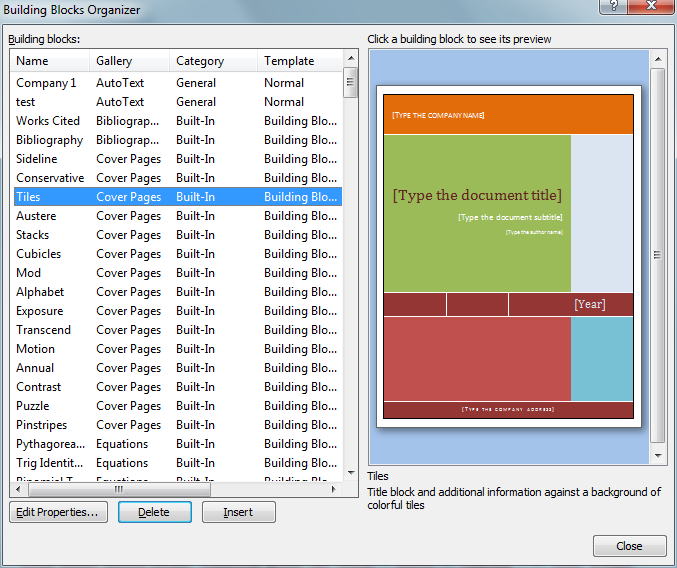 5) Select one and then click Insert to isert the cover page to the top of your document: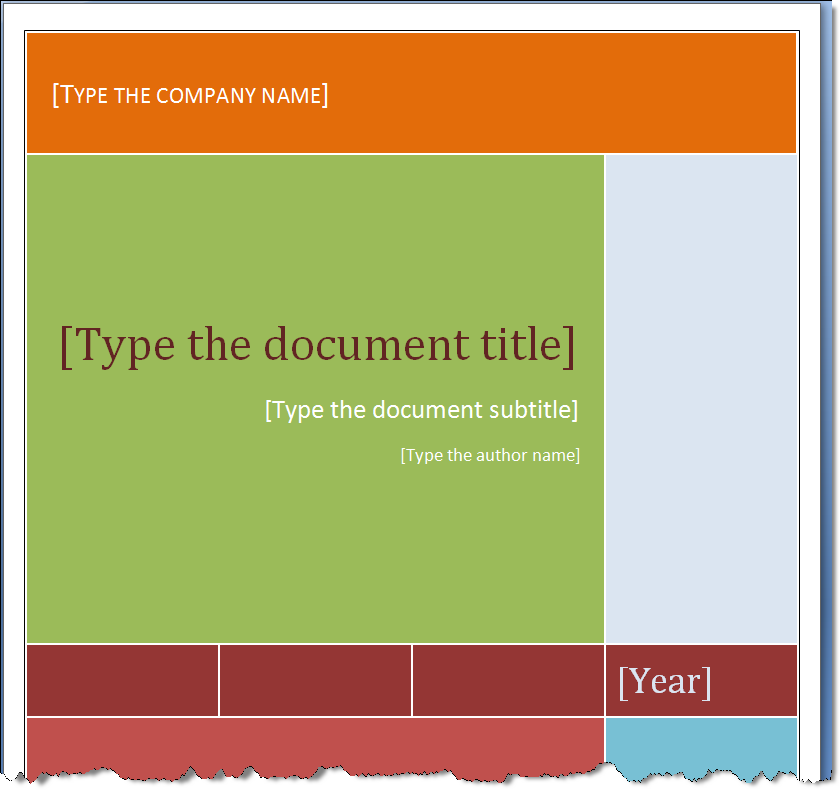 6) Click and type appropriate text for place holders.
7) Enjoy your brand new and good-looking MS Word cover page!