The following two tabs change content below.
Latest posts by techwriter (see all)
© Ugur Akinci
OpenOffice Impress presentation application is the free equivalent of MS PowerPoint.
You can create a very smart and engaging strategy presentation easily by using OO's built-in template. All you need to do to impress your boss or clients is to fill in the blanks.
Launch OO Impress.
For Type, select the From Template option button.
From the Presentations drop-down box, select Recommendation of a Strategy: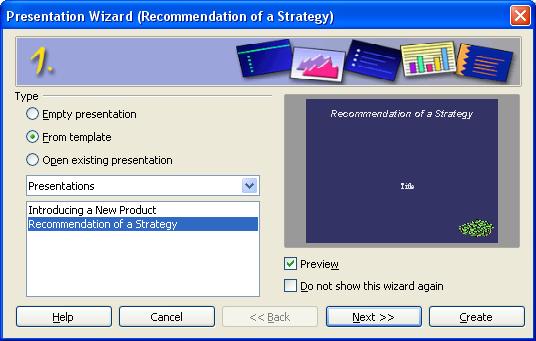 Click Next to display the Background Selection screen: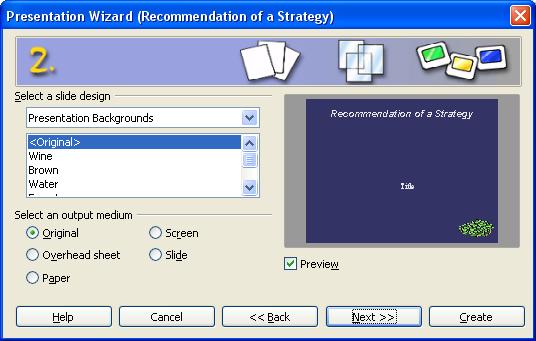 Select a background and click Next to display the Slide Transition settings: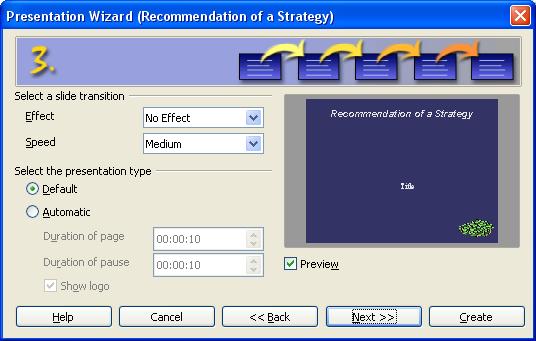 Select slide transition options and click Next to display the Basic Presentation Information settings: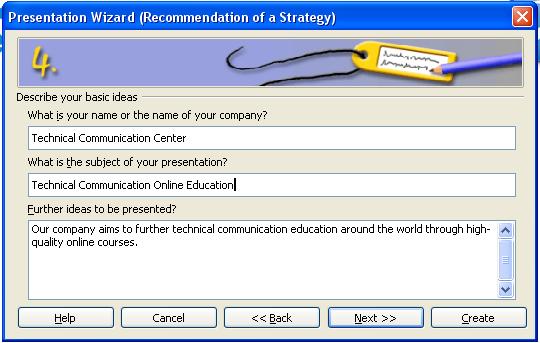 Click Next to display an outline of the rest of the slides in the presentation: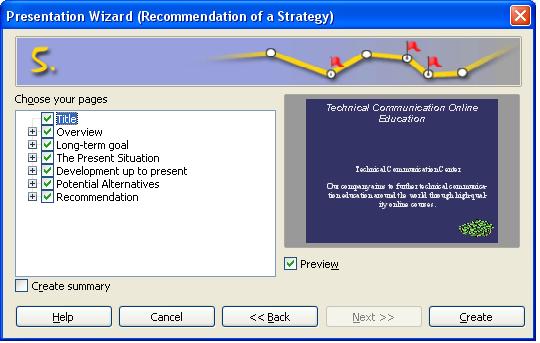 Open the tree-view list of slides by clicking on the "+" signs.
Click Create to create your presentation in the full editing window.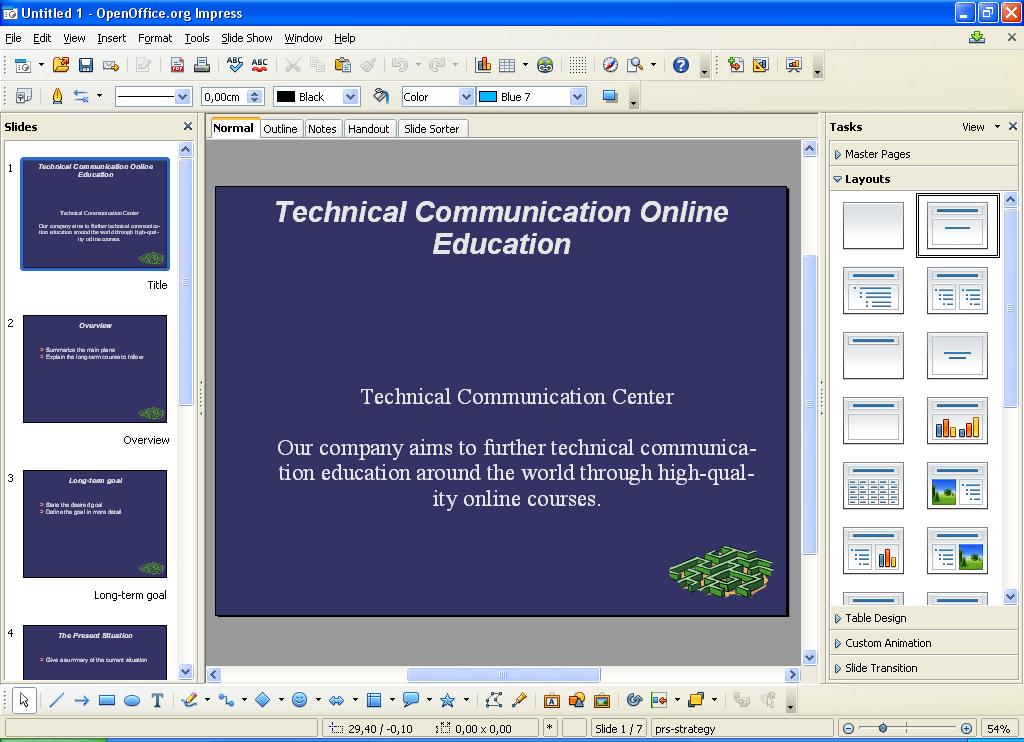 The rest is all about entering appropriate content into the respective slides. Save your project and your OO slide show will be ready for a great presentation.