The following two tabs change content below.
Latest posts by techwriter (see all)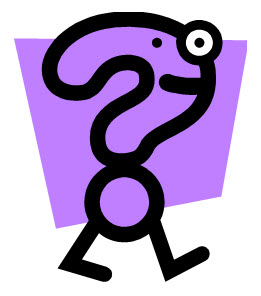 © Ugur Akinci
I don't see why not. I was a journalist once upon a time too. After I made the switch to technical writing, I never looked back.
Journalism teaches you mental concentration and time-discipline.
When you're working as a reporter for a daily newspaper you need to concentrate on your topic like a laser beam, write up the story and then deliver it within the same day even if it's not "perfect." That kind of discipline, day-in day-out, develops one's information processing capacity in a hurry. After a few years of that kind of daily churning you turn into a lean and mean data-absorbing and reporting machine. It eliminates your "writer's block" for good.
A second skill that journalism teaches well is how to listen to people, how to interview Subject Matter Experts and then write it in a way that the average reader can understand.
Both these skills came in very handy when I switched to technical writing back in 1998.