The following two tabs change content below.
Latest posts by techwriter (see all)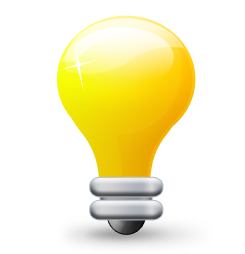 © Ugur Akinci
Writing technical magazine articles could be great to heighten your visibility as a technical writer.
There are many respectable industry magazine and journals like STC's INTERCOM where you can try to publish your articles both to share your valuable knowledge with the vast technical writing community out there and to market your services in a relevant and meaningful way.
Here is a checklist to make sure your article has what it takes to represent your good name in the best possible way:
1) If you've written a research article on a scientific or engineering topic, have you followed this outline?
    purpose of the research
    review of the previous research on the topic
    method of research
    results
    discussion
    conclusions
2) Is your writing free of gender, ethnic, national and racial biases? For example, have you used "humans" or "human kind" instead of "mankind"?
3) Have you made it very clear why your subject matter is important, timely or relevant, which problem it solves, and/or how it may have an impact on the reader's life or career?
4) Have you defined all the acronyms and abbreviations you've used in your article?
5) Have you given appropriate references to all the sources you've used or quoted?
6) Are you sure your analogies and metaphors are relevant, not over-the-top, and easy to understand?
7) Did you make sure your article meets all editorial guidelines?