The following two tabs change content below.
Latest posts by techwriter (see all)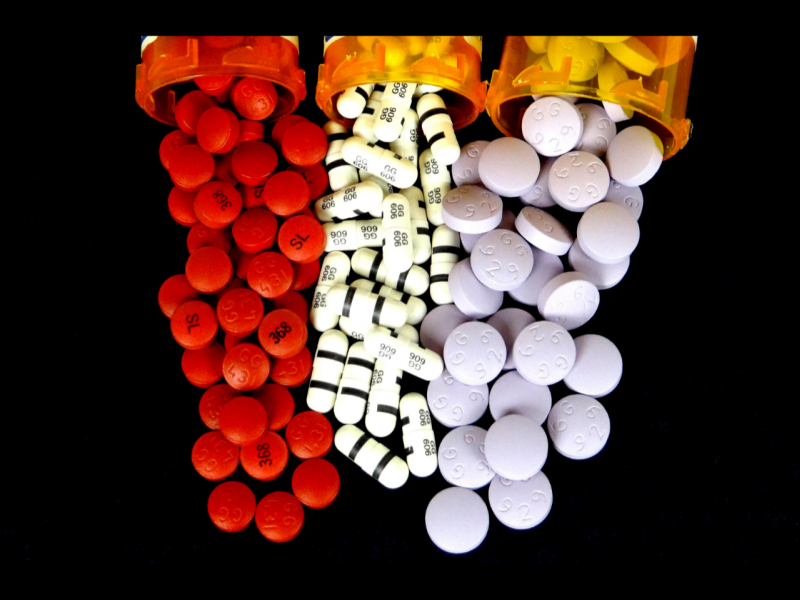 By Angela Nicole Johnson
Planning publications metrics for the pharmaceutical industry can be a big task because many research and development projects extend over a long period of time. Often these projects involve many researchers, clinicians, and other professionals. The goal of publication planning for pharmaceutical industries is to ensure that the right data is released in the right place and the right time
Identify Your Competitors
The first step is knowing what your competitors are already doing. In order to plan effectively, you need to know who your company's competitors are. That means looking at publications, advertising, products that exist in the market, and new and old companies that share your field of expertise. It is important to learn how prominent names in the field and your clients respond to your competitors, and to place your pharmaceutical firm to a competitive place in the market.
Research, research, research
The best way to know what your competitors are doing is to research scientific literature and publications. This means a study on how these competing pharmaceutical companies are releasing information and where they are doing it. Places to look include:
Journals, magazines, and other forms of publications
Web sites and other digital materials
Conferences or trade shows these companies are attending
Choosing a Publication Planning Expert
Would you take time to write business plan, or a plan for a clinical study? Of course you would, because those plans lay the groundwork for future investments. By choosing to use an expert in publication planning for the pharmaceutical industry, you can get a removed expert opinion that highlights what your competitors are doing in the market. This allows you to make more informed choices as you plan the release of your own publication, which means better use of your time and money. Many publication planning companies have worked with pharmaceutical and engineering companies to release timely and accurate publications, geared to have the highest impact on your clientele. Also, as companies grow and change, a publication company can keep track of files, allowing for easy reuse and modification of documents or certain document elements, which saves you time and money. Also, creating a publications plan prevents redundancy and allows you to more easily target your niche market in the pharmaceutical industry.
Benefits of a dedicated pharmaceutical publishing planner:
Easy indexing and tracking of past documents
Easily reuse elements of documents with minimal investment
Prevent redundancy, and improve placement within niche pharmaceutical markets
Please check out http://www.angiebiotech.com for more advice in writing, editing, and planning your publications.
Angela Nicole Johnson is a Formulation Chemistry Expert at Angie Biotech, LLC. She has worked in the natural products industry for over eight years and developed hundreds of products as well contributed to numerous scientific papers.