The following two tabs change content below.
Latest posts by techwriter (see all)
© Ugur Akinci
Words matter. This is one of the central beliefs that govern my life as a person and also my career as a professional technical communicator.
After everything is said and done, everything comes down to whether we are using the right words in life or not, both when we're communicating with others and when talking to ourselves through that silent inner dialog.
Here is a concrete piece of evidence from Britain.
In Britain, just like in many countries, the government collects taxes through two main venues: it's either deducted automatically from your paycheck, or you file your tax voluntarily if you are a business owner or freelancer.
The problem with the second method is that most people either forget it or are reluctant to pay because they somehow believe that most other people probably don't do so either.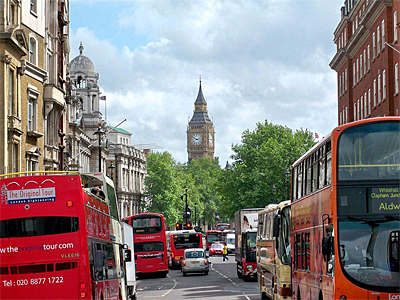 To take care of this issue, the British government conducted an interesting controlled experiment on 140,000 randomly-chosen tax payers.
The taxpayers were sent a letter, including a sentence based on actual data stating that "9 out of 10 people in Exeter pay their taxes on time" [just an example].
The result was astonishing: the tax revenues went up by 15% simply on the basis of such a sentence! Writing those words did not cost anyone a penny but since they were the right words based on statistical data they did create the intended result.
You can read the details of this fascinating experiment here.
Words do matter. Choose them well and our world will be a better place for it.  Also, on a related note, you may want to have a look at my mission statement in the About page.
Self-Check: if you have lingering doubts that words do matter, take this test:
Find a web site that you truly enjoy.
Wipe away all the words on that web site and see what's left behind… Do you still like that site?
I'd like to thank Tom Johnson for this simple test. I read about it a while back on his wonderful web site.